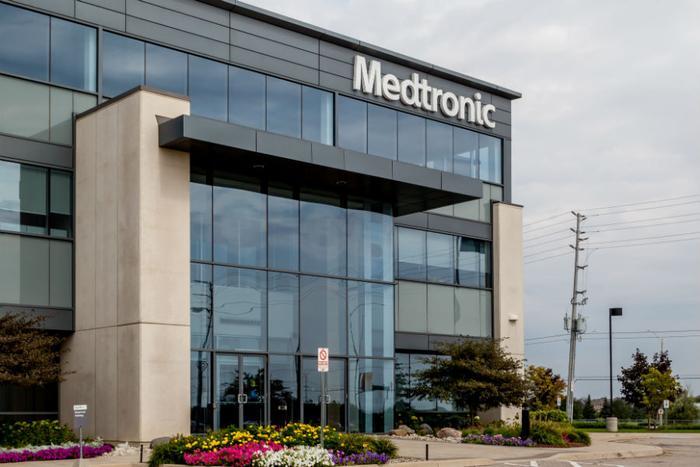 An investigative report by an independent health organization claims the Food and Drug Administration (FDA) facilitated a cover-up of 50,000 incident reports about an implantable heart device.
Kaiser Health News reports the FDA allowed Medtronic to secretly log about 50,000 malfunction reports about the Sprint Fidelis, a device consisting of wires and a defibrillator to shock the heart back into a regular rhythm. In recent years, doctors have found the device was giving out random bolts of electricity but sometimes failed to do so during a cardiac emergency.
The device was recalled 12 years ago, but by then more than 268,000 people had the device implanted in their chests. Many have chosen not to have the device removed since it would require potentially risky surgery to remove it.
When a medical device fails, a report of that failure is supposed to be recorded in an FDA database that is accessible to the public. The Kaiser report maintains that the agency secretly established an "alternative summary reporting" database that was not open to the public.
50,000 'secret' reports alleged
The report claims there is a huge number of secret reports in the database but specifically points to 50,000 that it said applied to the heart device made by Medtronic.
Kaiser interviewed six leading cardiologists who said they weren't aware the FDA had granted Medtronic the exemption for the Sprint Fidelis.
"Amazing. Really amazing," said Dr. Robert Hauser, the Minnesota cardiologist whose research first brought the high rate of Sprint Fidelis failures to light. "It's not in the best interest of the patients who have these devices."
Reporting requirements
A consumer, or their doctor, may report problems with a medical device while a company making a device is required to report the issue to a special, public FDA database. But there is a loophole: you don't have to make it public if you have an FDA exemption.
Medtronic, meanwhile, says its Independent Physician Quality Panel has been reviewing data on the device since 2007 and that the information has been periodically reported to physicians.
"Patient safety is our top priority," Medtronic spokesman Jeffrey Trauring told Kaiser Health News.
Trauring went on to say the company operates the "most comprehensive [defibrillator] lead surveillance program in the industry." He also said the company has provided updates to doctors with "the most reliable data."