---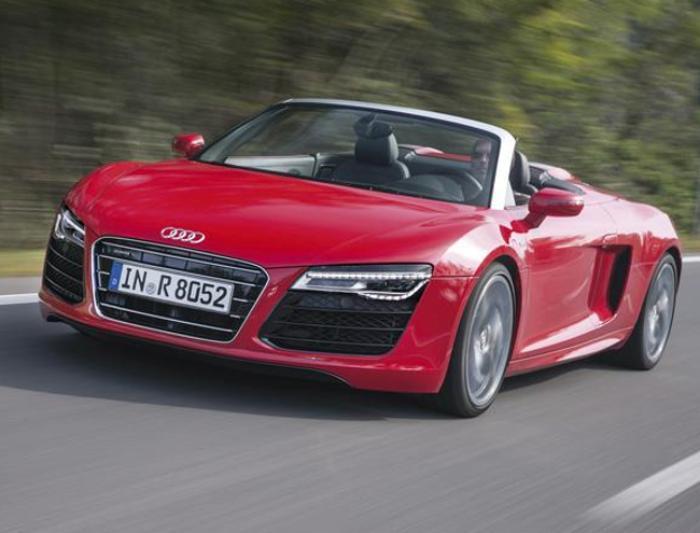 Automakers around the world are keeping a wary eye on the market for electric cars, with Audi the latest reported to be drawing up blueprints for electric sedans and SUVs.
U.S. Consumers have been slow to adapt to battery-powered cars because of their expense and limited range. But the sporty Tesla, although expensive, has been winning fans with its excellent performance and relatively long range.
The Chevrolet Volt has been a slow seller although it has won critical praise for its extended range on-board gas generator and relatively peppy performance.
Now, with BMW soon to roll out its new "i" electric series and Hyundai delivering hydrogen-powered electric cars in California, there are signs that consumer interest may be picking up as well, leading carmakers to dig out the electric-car plans that may have been stashed in the lower drawer the last few years.
Audi is the latest carmaker to dust off its plans, according to a Reuters report today. The Volkswagen unit is about to launch its first all-electric car, a battery-powered version of its R8 supercar, due to hit European dealerships in 2015.
The electric R8 is said to have a range of about 280 miles, close to the 311 claimed by Tesla's Model S.
Reuters said Audi also has plans in the works for high-performance electric sedans and SUVs.
Audi and other German automakers have long produced extensive lines of diesel-powered cars but have been slow to get charged up about electric vehicles.
Diesel cars haven't taken off in the U.S., largely because of the high price of diesel fuel and its relative scarcity at service stations.
---