---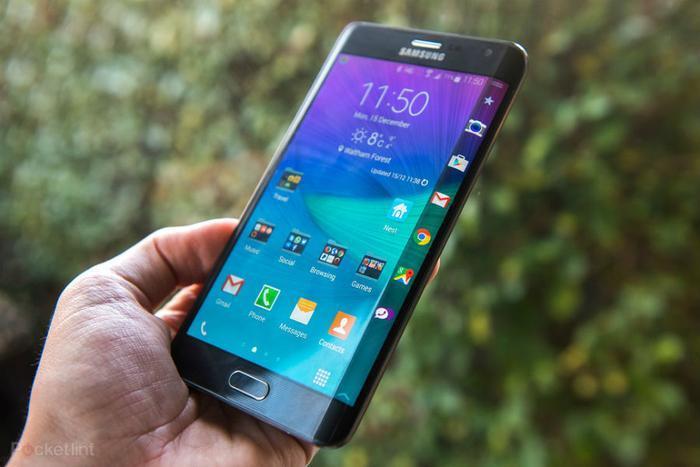 Samsung has confirmed that it has shipped 500,000 replacement Galaxy Note 7 smartphones to U.S. retailers so that consumers may start the exchange program.
All consumers who purchased a Note 7 from its release on August 19 to September 2, when the company abruptly stopped selling them, may turn in their old phones for a new one. The initial shipment makes up approximately half the phones sold in that two and a half week period.
The problem with the old phones, of course, is they have been deemed to be a fire hazard. There have been numerous reports of the batteries overheating, catching fire and even exploding. The Consumer Product Safety Commission (CPSC) issued an emergency recall and urged consumers to stop using them immediately. The Federal Aviation Administration (FAA) banned them from checked luggage.
"Consumer safety is always our highest priority," Tim Baxter, president of Samsung Electronics America, said in a statement. "Our collaboration with the CPSC to fast-track a voluntary recall in the U.S. addresses safety concerns by ensuring we reach Note7 owners quickly to exchange their devices."
How to exchange
To exchange a Note 7 for a new one, consumers can go to samsung.com/us/note7recall for carrier and retailer specific instructions on how and where to exchange their device. Consumers may exchange their current Note 7 for a new one or for a Galaxy S7 or S7 edge with a refund of the price difference between the products. Consumers may also turn in their old phone and get a full refund.
Since the old phone and its replacement are nearly identical, Samsung is offering some help in telling them apart. A green battery icon has been included in three different software changes and constitutes the new phone's main identifier.
Samsung says the icon will be visible on the status bar, the display screen, and the power off prompt screen, which can be accessed by pressing and holding the power key.
Consumers can also easily make sure they are using the replacement Galaxy Note7 by looking for a square symbol on the label of the packaging box.
---