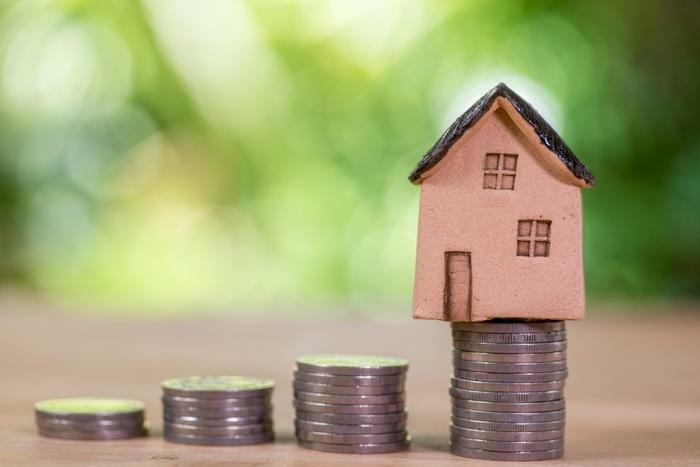 Home sales have dropped sharply from last year's peak all across the U.S., and sellers are cutting prices as rising interest rates make homes less affordable. At the same time, a new report shows that rents are surging.
Rentometer, a residential asset data firm, has analyzed rent costs for a three-bedroom single-family home in 252 U.S. cities. In the second quarter, the company found that 96% of these areas had recorded year-over-year average rent increases.
Perhaps more notable, 80% of the municipalities saw the average rent increase by 10% or more. Miami had the biggest increase in average rent, rising 59%. Rents are up 31%  in Tempe, Ariz., 21% in San Diego, and 30% in Austin.
Even some markets where rents are relatively low saw big increases in the second quarter. The average rent is up 24% in Memphis and 13% in Indianapolis.
States with widespread increases
Arizona, Florida, Georgia, and Texas have experienced some of the most widespread rent increases. In Arizona, Tempe, Scottsdale, Tucson, Peoria, and Pheonix have recorded double-digit year-over-year rent increases.
Besides Miami, Florida rents have skyrocketed in Fort Lauderdale, Boca Raton, Tampa, and Jacksonville. In the Orlando metro, the Orange County Commission voted unanimously this week to require landlords to give tenants 60 days' notice before increasing rents.
"The 60-day notice is critical," said Orange County Mayor Jerry Demings. "Having this ordinance in place gives tenants time to prepare and seek alternative housing in the event that they do not wish to stay where they are currently living."
Renters just about everywhere are feeling financial pressure. In Louisville, Ky., a new report shows that the median rent is outpacing the median income in the city.
Tenants are being priced out in New York City
A report from StreetEasy found that more than one-third of new rental leases in New York City are the result of the previous tenants being priced out of the market after getting deep discounts during the early days of the pandemic. The report found that the citywide median rent hit a record high of $3,349 in May. That represents a 34% increase from the near record lows seen last year during the height of the pandemic.
Housing economists say rents are rising because fewer people are buying homes. In its most recent report, the National Association of Realtors (NAR) said sales of existing homes in June were 5.4% lower than in May and were down 14.2% from June 2021.
Ian Shepherdson, a chief economist at Pantheon Macroeconomics, told the New York Post that home listings have increased by 40% over the last four months, setting up what he thinks will be a major housing market correction. He believes home prices may eventually fall by as much as 20%.