---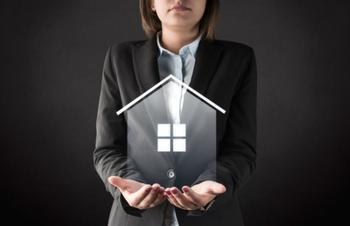 Many Millennials have been caught in a housing squeeze. Unable to buy a home, they've been forced to remain renters. But in the wake of the housing crisis, when demand for rental property skyrocketed, so did rents. And as rents rose year after year, it was harder to get ahead.
However, there's finally some good news. Real estate marketplace Zillow reports rents are still rising, but not as fast as home values are.
In August 2015, rents were up an average of 6% over 2014 levels. But this year, the rise from last August is just 1.7%, to $1,405 on the Zillow Rent Index (ZRI).
Seattle most expensive rental market
Broken down among the largest housing markets in the U.S., Seattle, Portland, Sacramento, and San Diego saw rents go up the most, year-over-year. In fact, if you want to rent a place in Seattle, be prepared to pay a median $2,067 a month, up 10% over the last year.
In Portland, the median rent is up to $1,777 per month, a 7% gain over the last year. In Sacramento and San Diego, rents are up 5.5% and 5%, respectively.
Elsewhere, rents have slowed dramatically, perhaps in part due to aggressive apartment construction over the last five years.
Rents looking more attractive
Compared to home prices, rent is starting to look attractive. Zillow reports the median price of a home has risen 5.1% since August 2015, driven in part by the lack of homes for sale. Competition for those homes that are on the market has helped sellers get closer to their asking price.
Zillow also reports housing inventory is beginning to show slight gains since hitting lows at the beginning of the year. But compared to 2015, inventory is still down 5%.
If home inventory continues to pick up, Zillow predicts the growth in home prices will slow to 2.7% next year.
---