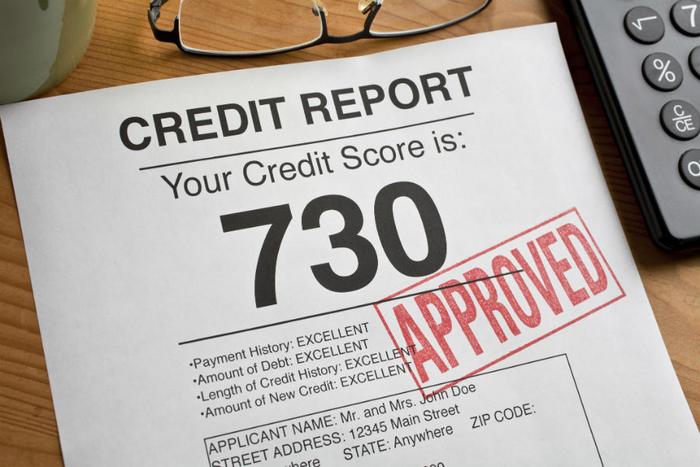 While the prices of homes have made purchasing harder, and rent prices are also on the rise, the housing market seems to be a lose-lose situation for many consumers. 
To help ease the burden for renters, and improve their credit long-term, Fannie Mae has created a new program – the Multifamily Positive Rent Payment Reporting program. Under the program, owners of multifamily homes have the opportunity to record on-time rent payments through third-party vendors, which can in turn help bolster their renters' credit scores. 
The program was designed to help renters who may be trying to buy their own homes or who are just trying to build up their credit. Previously, paying rent on time was never calculated in consumers' credit scores. Now, keeping up with their rent payments will help them build a stronger financial standing for themselves. 
"Around 20% of the U.S. population has little to no established credit history, a group in which Black and Latino/Hispanic people are disproportionately represented," said Michele Evans, executive vice president and head of Multifamily at Fannie Mae. "Of the consumers who do have a credit score, a disproportionate number of Black consumers have a subprime credit score.
"These imbalances reinforce racial disparities in access to credit and quality affordable housing among renters and homeowners. The absence of sufficient credit history reduces a renter's ability to access housing in higher-opportunity neighborhoods, obtain a mortgage, and attain lower-cost credit, such as auto loans and education financing. By enabling easier and more expansive adoption of positive rent payment reporting, we can knock down this longstanding barrier to building credit and help more consumers begin to establish a strong financial and credit foundation."   
Benefits for renters and landlords
Participating in Fannie Mae's new rent payment reporting program provides benefits for both landlords and renters. For starters, by knowing that rent payments can positively impact credit, many renters may be more motivated to be timely with their monthly payments; it's a win-win for renters and landlords. 
Other benefits for renters are:
Improving the likelihood of getting qualified for a mortgage
Access to better credit for car loans, mall business loans, or education loans
The ability to create credit profiles
The ability to secure housing in better areas
Land a lower security deposit in the future. 
Additionally, should renters be late with their payments, they won't have to worry about their credit scores taking a hit – the program will automatically cancel enrollment if renters are late with their payment. The program will also be optional – renters won't be required to be involved in it. 
For landlords, being involved in the program comes at no cost. It can help attract more serious renters and ultimately help improve their renters' credit long-term. 
"Launching this pilot program is the latest step on Fannie Mae's journey to make the housing system work better for everyone," said Evans. "By accelerating the adoption of positive rent reporting across the multifamily industry, we will help ensure renter households get the credit they deserve for paying on time each month."