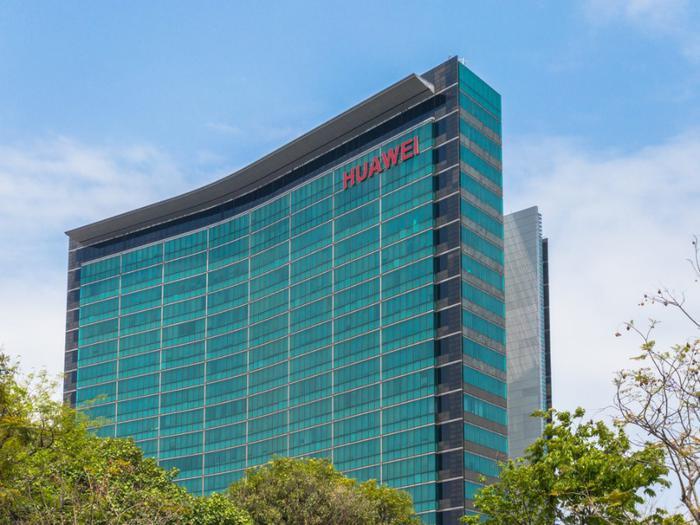 The Federal Communications Commission (FCC) said on Friday that it could cost about $1.8 billion to remove and replace Huawei and ZTE equipment in U.S. networks. 
In late June, the Chinese telecoms were formally designated as threats to national security. The FCC cited "a weight of evidence" showing that the companies could work with China's intelligence service to harm U.S. communications. 
Based on a review of data it collected, the FCC estimates that it will cost $1.8 billion to excise these companies from more than 50 U.S networks receiving federal funds.
"By identifying the presence of insecure equipment and services in our networks, we can now work to ensure that these networks—especially those of small and rural carriers—rely on infrastructure from trusted vendors," FCC Chairman Ajit Pai said in a statement.
Bolstering defenses
Pai added that he "once again" strongly urges Congress to "appropriate funding to reimburse carriers for replacing any equipment or services determined to be a national security threat so that we can protect our networks and the myriad parts of our economy and society that rely upon them." 
In designating Huawei and ZTE as national security threats, the FCC said it "cannot and will not allow the Chinese Communist Party to exploit network vulnerabilities and compromise our critical communications infrastructure." Australia, New Zealand, Japan, and Taiwan have also banned Huawei. 
In March, President Trump signed legislation prohibiting carriers from using federal funds to purchase network equipment from Huawei and ZTE. Huawei has maintained that it's not sharing data with the Chinese government.