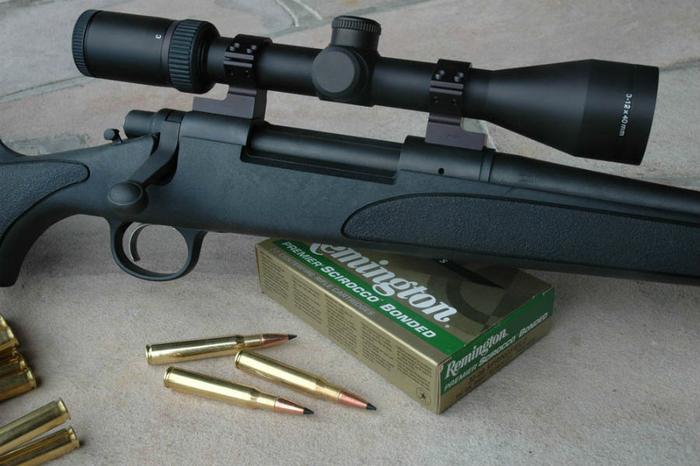 Remington Outdoor Co, one of the oldest and largest gun and ammunition manufacturers in the country, has filed for Chapter 11 bankruptcy protection.
The gun maker has been dealing with a heavy debt load and slumping sales, as well as lawsuits from families of the victims of the mass shooting at Sandy Hook Elementary. The company manufactures a variety of handguns, shotguns, and rifles, including the Bushmaster AR-15-style rifle that was used in the 2012 mass shooting in Newtown, Connecticut.
Remington has also been hit with lawsuits from individuals claiming some guns are defective; the company has voluntarily recalled some of its models.
The filing will allow the 200-year old company to reduce its debt by $700 million and contribute $145 million to its subsidiaries. Control of the company will be transferred to its creditors. The proceedings may be completed as soon as May 3, according to court papers.
Remington's filing allows it to stay in business while restructuring its debt. The company said operations "will not be disrupted by the restructuring process" and added that it plans to continue paying its vendors and employees while under bankruptcy protection.
Activists call for gun control
The filing comes amid increased attention on the issue of gun control following the Feb. 14 shooting at Marjory Stoneman Douglas High School in Parkland, Florida. In response, many companies and retailers have stepped up their efforts to restrict firearms sales.
Last week, Citigroup Inc. announced that it would require its retail-sector clients to sell firearms only to customers who passed background checks. Citi also said it would no longer sell high-capacity magazines or sell guns to those under 21 years old.
Walmart and Dick's Sporting Goods have also changed their policy to prohibit gun sales to those under the age of 21. Orvis, an outdoor goods company, recently updated its gun sale policy to require that customers seeking to purchase a firearm either be 21 or show proof that they have taken a hunter education and safety course.