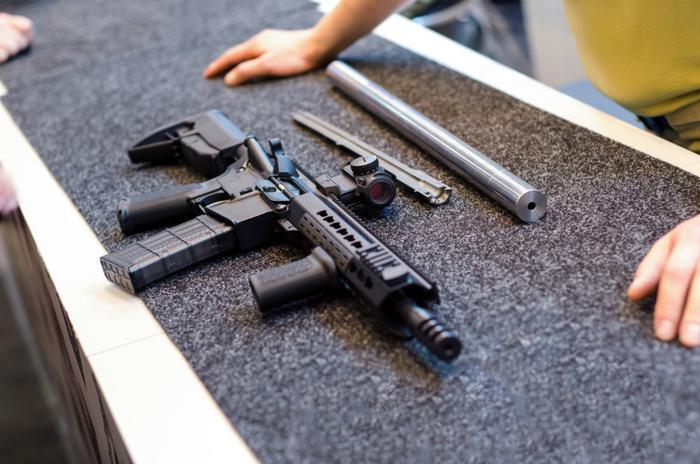 Firearms manufacturer Remington has filed for Chapter 11 bankruptcy protection for the second time in two years. 
Remington has been looking for a buyer, but its negotiations with the Navajo Nation apparently fell through in recent weeks. There is a possibility that the company's firearms and ammunition businesses could now be sold off separately, a source with knowledge of the matter told The Wall Street Journal. 
The company's finances were dealt a major blow by product liability issues connected to the 2012 shooting at Sandy Hook Elementary School. The Supreme Court said last year that a suit filed by the families of Sandy Hook shooting victims could move forward. 
The families allege that the company's Bushmaster rifle, which was used in the attack, was improperly marked. Remington's Model 700 rifle is also being investigated for possible safety issues.
At the time of its first bankruptcy filing in 2018, Remington cited declining sales. Although there has been an increase in interest in guns lately due to the pandemic and widespread social unrest, Remington's finances apparently haven't buoyed enough to avoid a second restructuring attempt.