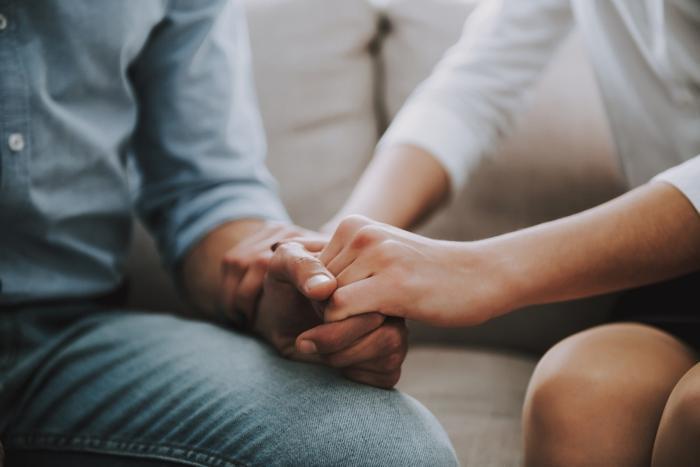 In the wake of Valentine's Day, many coupled-up consumers are taking stock of their relationships, and a new study may have them thinking about the future.
According to researchers, the success -- or failure -- of a relationship is greatly affected by both partners' readiness to commit to one another.
"Feeling ready leads to better relational outcomes and well-being," said researcher Chris Agnew. "When a person feels more ready, this tends to amplify the effect of psychological commitment on relationship maintenance and stability."
Feeling ready
The researchers used a number of studies and independent responses from consumers in relationships to gauge how readiness affects the success of relationships.
In the first study, over 400 adults were asked to respond to a survey based on their relationships so the researchers could gauge stability and each partner's investment in their commitment. Another study involved over 200 college-aged students who were coupled up, all of whom were asked similar questions about their relationships. The researchers then followed up with them five months and seven months later to see if they stayed together and how the relationships were doing since the initial analysis.
The researchers found that in both cases, those who reported feelings of "readiness" during the survey were in healthier, more stable relationships, while the inverse was also true.
The researchers determined that those who felt ready to be committed were 25 percent less likely to break up with their partners than those who weren't ready. However, despite how confident participants were in their partners, if the timing wasn't right, the relationships ultimately failed.
The researchers note that there are many factors that could play a role in participants' feelings of relationship readiness, all of which should be taken into consideration when consumers are thinking about starting a new relationship.
"People's life history, relationship history, and personal preferences all play a role," Agnew said. "One's culture also transmits messages that may signal that one is more or less ready to commit."
Things to consider
While many consumers turn to interest-specific dating apps to meet new love interests, those who are already in relationships have a lot to think about -- particularly where financial matters are concerned.
Not only is financial compatibility a large indicator of relational compatibility, but nearly half of consumers reported that they would end a relationship over spending concerns. Forty-six percent of couples surveyed said they would end a relationship if their partner spent money irresponsibly.
"It's probably not a great idea to ask for someone's financial history on the first date," said credit card analyst Mike Cetera. "However, it's better to know if a potential partner has a history of bad financial decisions before the relationship goes too far, especially if you plan on making large purchases together or sharing bank accounts."