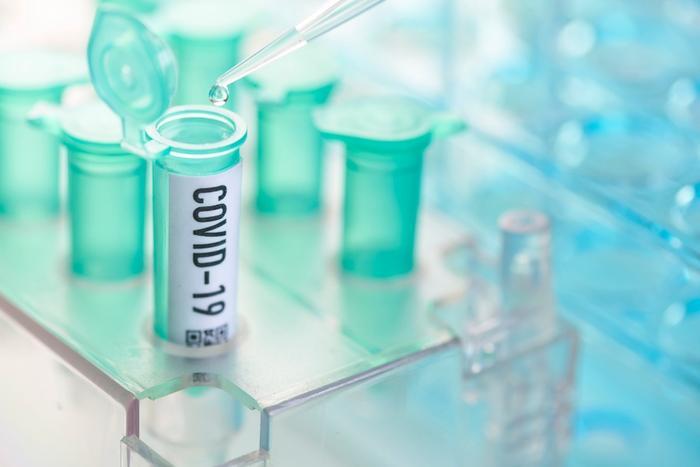 The CEO of Regeneron Pharmaceuticals is warning that President Trump's experience with its antibody cocktail doesn't negate the need for more testing. 
The president recently called Regeneron "a cure" for COVID-19, but Regeneron CEO Leonard Schleifer is cautioning that the treatment's efficacy is still being studied. The treatment has shown preliminary effectiveness in reducing patients' viral load and symptoms, but the company says it's still conducting trials.
"So the president's case is a case of one, and that's what we call a case report, and it is evidence of what's happening, but it's kind of the weakest evidence that you can get," he said Sunday on CBS News' "Face the Nation." 
Clinical trials needed
Schleifer said Trump's age and risk factors were "interesting aspects" that the company will add to its body of evidence, but the president's results are "just low down on the evidence scale that we really need."
"The real evidence has to come — about how good a drug is and what it will do on average — has to come from these large clinical trials, these randomized clinical trials, which are the gold standard. And those are ongoing," he said.
Over the weekend, Trump told Fox News that he has "tested totally negative" for COVID-19 and claimed that he's now immune to the virus. Schleifer cautioned that although Regeneron has been shown to confer some level of immunity, it's not known how long it lasts. 
"Could be months, could be years," he said. "If you get it in our vial, if you will, that's probably going to last you for months."