---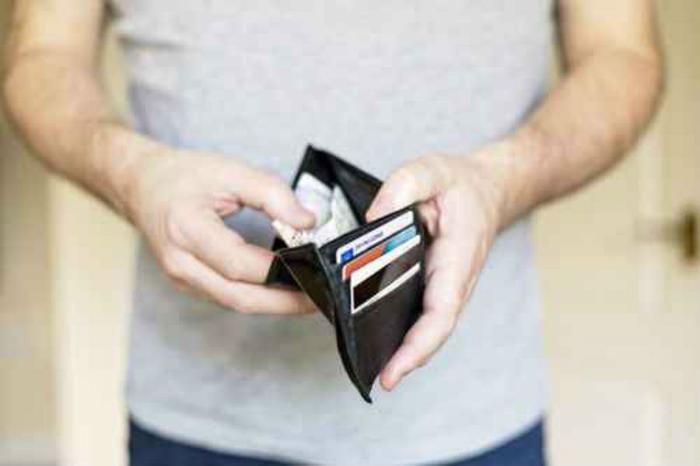 The economy recovered from the Great Recession in June 2009, but since then, growth has been slow and anemic.
One reason for that could be that after the financial crisis and the wave of job cuts it produced, consumers just aren't spending the way they once did.
A survey conducted for eBay found that across the board, consumers have cut non-essential spending to become more financially prudent. Nearly two-thirds describe their approach to money as "middle of the road" while only 2% admit to being "spendthrifts."
But 36% of those questioned described themselves as being "frugal" with money. That suggests these consumers are careful with the way they spend money, or at least try to be.
By generation
When the survey broke down responses by generations, it got even more interesting. Of the consumers who called themselves frugal, 2 in 5 were part of Generation X. No other generation had as many frugal members.
While Gen X may consider itself the most frugal, the Millennials appear to be the most active savers. Roughly 85% of Millennials said they managed to put away at least something from every paycheck. Almost 7% said they managed to save nearly half their take-home pay.
Budgeting
While the younger generations don't do as well when it comes to sticking to a budget, when asked how often they hit their budget goals, only 12% of Millennials and 13% of Gex X said "always."
The Baby Boomers did best, with 20% always sticking to a budget and 17% of The Greatest Generation – the Boomers' parents' generation – doing the same.
All four generations look for bargains, but Boomers tend to find them most, either in the bargain bin at a discount store, by going to a thrift store, or hitting the yard sales. Boomers reported buying about 60% of their purchases at a discount.
Food, entertainment and hobbies
The four generations are also pretty much in sync on where they spend their money. Cumulatively, 69% goes for food, entertainment, and hobbies.
Broken down by generations, Gen X makes up 35% of the spending in that category, followed by Baby Boomers at 32%.
Despite that, it's Millennials who lead all generations in dining out. The survey found Millennials account for roughly 50% of all consumers who report eating out eight or more times each week.
In analyzing the results, eBay says the survey points to a disconnect between how people view their spending habits and what they actually do. While people are in fact more thrifty – often out of necessity – they are often willing to splurge on occasion, usually for food, entertainment, and hobbies.
---