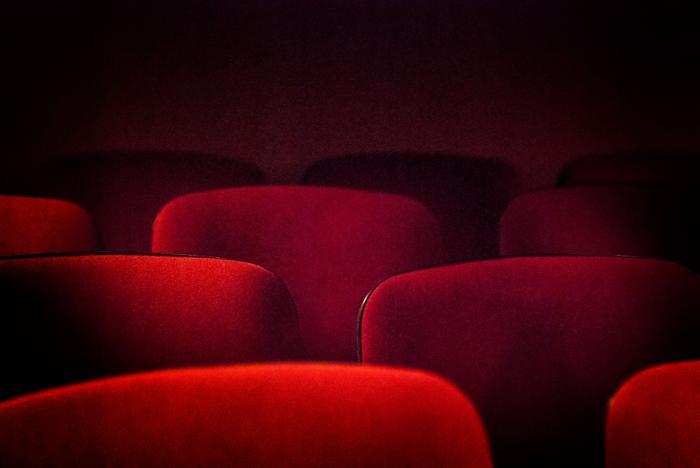 ​Regal Cinemas will temporarily close all 536 of its locations in the U.S. on October 8 due to limited consumer demand and a "challenging theatrical landscape." Regal's parent company, Cineworld Group, said Monday that the pandemic has led to prolonged theater closures in key markets, which has taken a massive toll on its business. 
Additionally, studios haven't been releasing new movies due to suppressed demand and the popularity of streaming. The lack of new movies has, in turn, perpetuated low demand, even after Regal implemented new COVID-19 protocols. 
"This is not a decision we made lightly, and we did everything in our power to support a safe and sustainable reopening in the U.S.– from putting in place robust health and safety measures at our theatres to joining our industry in making a collective commitment to the CinemaSafe protocols to reaching out to state and local officials to educate them on these initiatives.
"We are especially grateful for and proud of the hard work our employees put in to adapt our theatres to the new protocols and cannot underscore enough how difficult this decision was," said Mooky Greidinger, CEO of Cineworld.
Will resume business at "appropriate" time
Regal said it will continue to monitor the COVID-19 situation as it pertains to its business. The theater chain said it hopes to resume operations "at the appropriate time, when key markets have more concrete guidance on their reopening status and, in turn, studios are able to bring their pipeline of major releases back to the big screen." 
In the U.S., the suspension of operations will affect about 40,000 jobs. Cineworld will also be suspending operations at 127 Cineworld and Picturehouse cinemas in the U.K.