---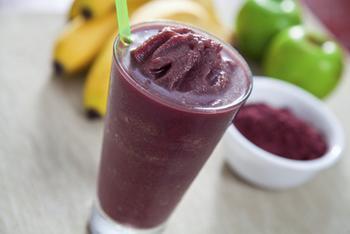 If you ordered acai berry supplements or "colon cleansers" from Central Coast Nutraceuticals, you may be getting a check in the mail.
An administrator working for the Federal Trade Commission is mailing 316,716 checks averaging $18.74 each to consumers who bought products from the company.
In August 2010, the FTC charged Central Coast Nutraceuticals with multiple violations, including unfair billing practices, and deceptively advertising Acai Pure, an acai berry supplement, as a weight-loss product, and Colotox, a colon cleansing supplement, as an aid for preventing cancer.
The checks, which total $5,936,243.63, must be cashed within 60 days after they are issued. The deadline for filing a refund request has expired.
Consumers who have questions should call (877) 283-6531. For more general information, see www.FTC.gov/refunds. The FTC never requires consumers to pay money or provide information before redress checks can be cashed.
---