---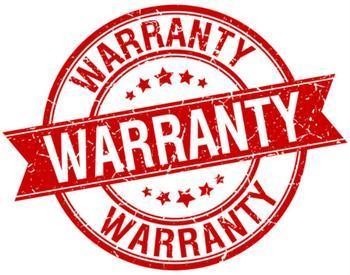 Checks totaling more than $4 million are being mailed to nearly 6,000 consumers who were bombarded with illegal robocalls and tricked into paying thousands of dollars for "extended auto warranties" that turned out to be bogus.
The Federal Trade Commission's June 2010 complaint alleged that the defendants, doing business under the name My Car Solutions, conned people into paying thousands of dollars by leading them to believe that the company was affiliated with auto dealers and manufacturers, when in fact it was not.
Rust Consulting, Inc., the refund administrator, began mailing refund checks today. The checks must be cashed within 60 days or they will become void. The checks are going to everyone who was listed as a customer of My Car Solutions. No one will have to pay any money or provide any additional information to receive the refund -- and there will not be any telephone calls being made to recipients.
If you have questions, call 1-877-703-3427.
After extensive legal efforts, the FTC recovered the entire $4,255,209 judgment entered against the defendants, Fereidoun "Fred" Khalilian and his company, The Dolce Group Worldwide, LLC.
The final court order bans the defendants from telemarketing or helping others to telemarket. It also prohibits them from making any misrepresentations or omissions when selling any goods or services.
---