---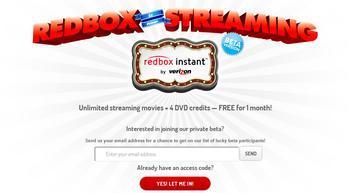 Redbox, one of the "last men standing" in the physical media video wars, is moving into streaming video, partnering with Verizon. The target, of course, is industry leader Netflix.
Called Redbox Instant by Verizon, the new service is now in beta testing. Consumers can register at the beta site for one of a limited number of access codes that are being handed out. Just like Nexflix and Hulu Plus, the site offers online streaming of movies and TV programs.
Netflix, you will remember, also started out as a physical media video service. Members ordered movies that were shipped by mail. It was wildly popular and helped put many brick-and-mortar video stores out of business.
Bumps in the road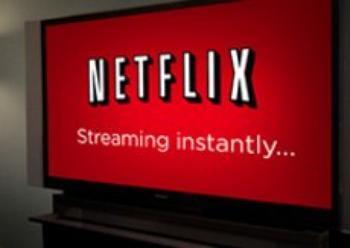 Its popularity grew when it added online streaming but the company alienated many customers in 2011 when it changed its policy, charging $8 a month for streaming and another $8 a month for the DVD service.
Meanwhile, Redbox, a division of Coinstar, used its parent's existing relationships with supermarket chains to establish thousands of DVD kiosks nationwide. With the last video store chain out of business, consumers who wanted to rent a DVD on the spur of the moment, and lacked broadband access, had little option but to line up at a kiosk to rent a DVD.
But as anyone who has ever purchased a soft drink or candy bar from a machine well knows, interacting with a machine can bring on a host of problems.
Problems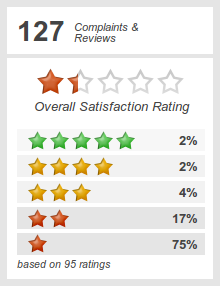 "I was charged for a movie that was already returned, never received any correspondence that I supposedly had a movie still outstanding -- on the contrary - I do have the confirmation of return email in my inbox, an anonymous poster wrote at ConsumerAffairs.
The problem escalated, the consumer writes, when Redbox would only offer a $10 refund, not the total $27, even though the consumer had proof the movie was returned.
James, of Hartford City, Ind., writes that Redbox has been charging him twice for movies that he returned after one day.
"I really didn't notice it at first," James writes. "I returned a movie last week and my account went $20 in the negative and I knew I did nothing wrong."
An alternative to machines
In fact, many of the reviews about Redbox in the ConsumerAffairs database stem from problems with Redbox kiosks. Lori, of Ogilvie, Minn., writes that she rented a particular movie from a Redbox kiosk and got a movie different than the one she selected. Again, anyone who has ever bought a Snickers bar from a machine and gotten a bag of chips instead knows things like this can happen.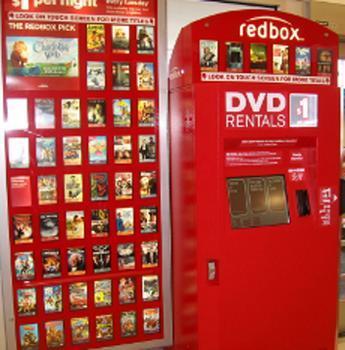 So perhaps Redbox Instant will give its current customers an alternative to ordering movies from a machine. Will it catch on?
Initial reviews of the beta service have been mixed. Some users, posting online, have praised the streaming quality of movies. Others have said it's terrible.
CNET, a technology site, opines that the new service "is no Netflix killer." Barron's, a business publication, says it doesn't have to be. With the number of customers it already has, it should be able to enter the streaming market on firm footing and be profitable.
And Redbox Instant may have something else going for it as well. Its monthly fee is $8 a month, the same as Netflix's. But as part of the deal each streaming customer will get access codes for four free rentals at Redbox kiosks each month. A pretty good deal, as long as those machines work the way they're supposed to.
How they stack up
Netflix: $8 a month for streaming, $8 a month for DVD rentals
Amazon Prime: $79 a year ($6.59 per month); access to 5000 videos plus free 2-day shipping of Amazon.com orders and free borrowing of thousands of Kindle e-books
Hulu Plus: $8 a month for instant access to current TV shows and a large movie library