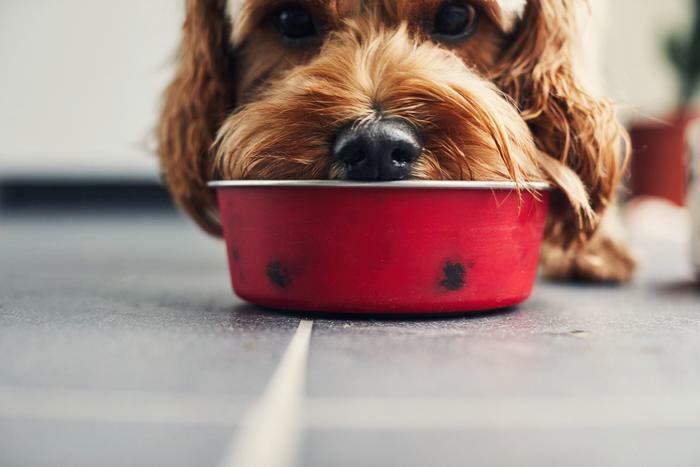 Bravo Packing, Inc. recalled all of its Ground Beef and Performance Dog pet food products several weeks ago after an FDA inspection revealed that they had been tainted with listeria and salmonella. Unfortunately, things are not looking better for the company since then. 
Earlier this week, the company expanded its initial recall to include all of its pet food products and bones in all package sizes because of potential cross-contamination. The FDA has provided a full list of all the affected products on its site here.
Consumers who have bought any of the pet foods or bones are advised to carefully throw them away in a secure container and thoroughly wash their hands and any surfaces that came into contact with the products. For more information, you can contact Bravo Packing, Inc. at 856-299-1044, Monday through Friday, from 9:00 a.m. to 2:00 p.m. EST.
Congress requests recall for potentially deadly flea and tick collars
Food and bones aren't the only pet products consumers need to be mindful of this week. A congressional subcommittee has asked a company to voluntarily recall its flea and tick collars and issue refunds after they were linked to nearly 1,700 pet deaths.
Consumers have submitted tens of thousands of reports detailing the harm the Seresto flea and tick collars have caused, and regulators say there is no disclaimer that the toxicity of the products "may be so great they could possibly be responsible for thousands of pet deaths."
As of this report, Elanco — the parent company of Seresto — has refused to comply with the request, stating that it was made "based on misleading media reports." The company says it will continue to make the products available for consumers to purchase.
Nissan recalls over 800,000 Sentras
Nissan North America issued a recall for over 807,000 of its model year 2016 - 2019 Nissan Sentras because of an issue related to the brake light circuit. The company says the brake light switch can become contaminated and prevent the light from illuminating properly, increasing the risk of a crash. 
The company stated that it will notify owners and dealers about the faulty switch and arrange for the installation of a protective grommet at no cost to car owners. Safety notices are scheduled to be sent to owners beginning April 7, 2021, and remedy parts are expected to be fully available in the latter half of the year.
Company recalls collapsing bed frames
Global Home Imports, a Phoenix-based company, is recalling approximately 82,000 of its bed frame products because they can suddenly collapse and cause severe injury or death. The company has received at least 100 reports of the frames collapsing so far, but there have been no reports of injuries, according to the Consumer Product Safety Commission.
The recalled HR Platform Frames come in Twin, Twin XL, Full, Queen, King, and Cal King sizes and were sold at American Furniture Warehouse, Mattress Firm, and furniture and mattress stores across the U.S. from April 2020 through January 2021.
Consumers are advised to stop using the bed frames immediately and contact Global Home Imports to receive a free repair kit that's designed to strengthen the frame.