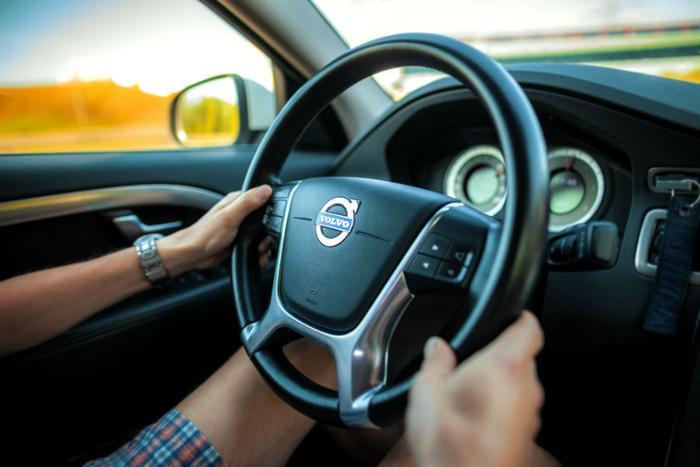 Move over Takata; there's another airbag recall in town. Volvo announced this week that it will recall over 460,000 of its S80 and S60 vehicles because their airbags can explode and cause lethal harm to passengers. In announcing the recall, Volvo said that it is aware of at least one fatality connected to the issue.
The company said airbag inflators in affected vehicles can rupture upon deploying and spray metal fragments into a car's interior. The problem reportedly occurs because of moisture that can seep into the inflator over time and degrade the propellant tablets. When these tablets degrade, the dust particles that form can increase the pressure inside the inflator and cause it to explode.
Volvo said the airbag inflators in question were supplied by two companies based out of Sweden and Germany, respectively.
COVID-19 home test produced false positives
Ellume, a maker of COVID-19 test kits, is recalling certain lots of its products because they may provide users with a false-positive result. 
Dr. Sean Parsons, the company's CEO, notes that the reliability of negative results from the test kits is unaffected by the issue. However, the company is working with the U.S. Food and Drug Administration (FDA) to remove the products from the market.
"At Ellume, we understand that trust is central to fulfilling our purpose as a company, and we recognize that this incident may have shaken the confidence of some of those who trusted Ellume to help them manage their health and to take back a bit of control of their lives during this pandemic. To those individuals, I offer my sincere apologies – and the apologies of our entire company – for any stress or difficulties they may have experienced because of a false positive result," Parsons said in a statement.
Ford recalls Ranger vehicles over child seat issue
Ford is issuing a recall for over 37,000 of its 2020-2021 Ranger Super Cab vehicles because they came equipped with rear seats that have fixed head restraints. 
The company says the restraints can prevent a child seat from being properly installed, and that could increase the risk of an injury for children in those seats if a crash occurs. The automaker is working with dealers to inspect the rear-lower child restraint anchorages in affected vehicles and to align them as necessary. 
Vehicle owner notification letters are scheduled to be sent on November 15.