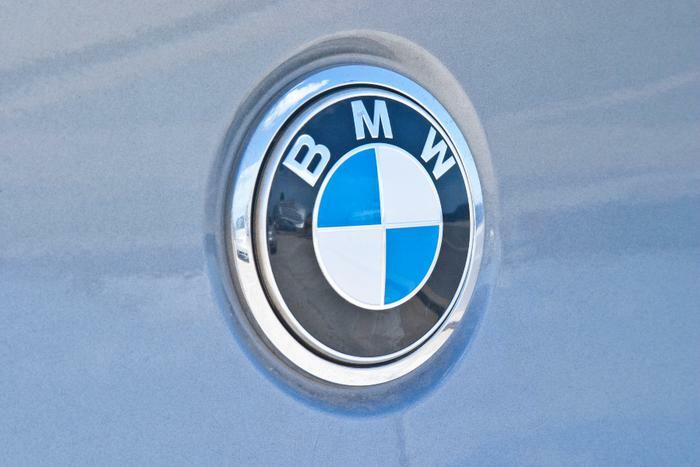 It was a busy week for BMW of North America on the recall front. The company issued recalls covering tens of thousands of cars and motorcycles for several potentially dangerous defects. 
The largest recall covers just under 21,000 motorcycles with model years ranging from 2011 to 2014. The company says that the fuel pumps on these bikes can crack and leak while they're being used, which could cause a fire. 
Another 14,000 2020-2021 228i, 228i xDrive, and M235i xDrive vehicles were also recalled because of a malfunction with the sunroof that could lead to injury. Finally, a handful of X5 sDrive40i and X5 xDrive40i vehicles were recalled because the right front brake disc could loosen because of faulty fasteners. This could cause drivers to lose control of the vehicle and crash. 
In each case, BMW says it will notify owners and dealers so that a fix can be applied free of charge. All three recalls are expected to begin on or before April 12, 2021.
Pet food recalled over Listeria and Salmonella risks
Regulators take food safety seriously, regardless of whether the product is meant for human consumption or for pets. Bravo Packing, Inc. of New Jersey found that out after an FDA inspection revealed that its Ground Beef and Performance Dog pet food was tainted with listeria and salmonella. 
Listeria and salmonella are dangerous to both humans and pets and can lead to death in certain cases. The company is recalling all of its 2-pound and 5-pound bags of the pet food out of an abundance of caution, even though no human or animal illnesses have been reported yet.
Pet owners who have purchased affected products are being advised to throw them away immediately. 
Quaker Oats recalls rice crisps due to undeclared soy
Pet food products weren't the only ones getting some play on the recall wire this week. The Quaker Oats Company also recalled its Rice Crips Sweet Barbecue Flavor products because they may contain undeclared soy ingredients. 
The presence of soy in the products could be lethal to consumers who are allergic to it and could have a fatal reaction. In total, the company says that it is calling back 4,550 bags with a best before date of May 29, 2021.
They were sold in several states throughout the U.S. -- including Alabama, Arizona, California, Colorado, Florida, Georgia, Idaho, Illinois, Indiana, Kansas, Louisiana, Missouri, Nebraska, New York, Nevada, North Carolina, Oregon, Tennessee, Utah, Virginia, and Washington.
More problems for 2021 Ford Bronco Sport models
It was only a short time ago that Ford was forced to issue a recall for over 1,600 of its 2021 Ford Bronco Sport vehicles because of a problem with the rear suspension modules not being fully secured. Apparently, the hits just keep coming. 
Now, the company is recalling another 106 of the vehicles because they were produced with incorrect front lower control arms. This could make it harder for drivers to handle and control the vehicles during operation, increasing the risk of a rollover crash. 
Ford says it will notify owners and dealers so that the arms can be replaced at no cost. The recall will begin on April 5, 2021.
Portable generators that can shock users get recalled
Many Texans might be thinking of buying a portable generator after the rolling blackouts the state experienced last month after a winter storm. But they better make sure the product they choose can't give them a nasty shock. 
Northern Tool & Equipment is recalling over 3,600 of its generators for exactly that reason. The company says that its Powerhorse 13000ES Portable Generator products may have a wiring issue that could shock consumers who use them. No injuries related to the issue have been reported so far. 
Owners can contact the company by visiting its online site or by calling its toll-free line at (866) 443-2576 to schedule a free repair by an authorized dealer.