---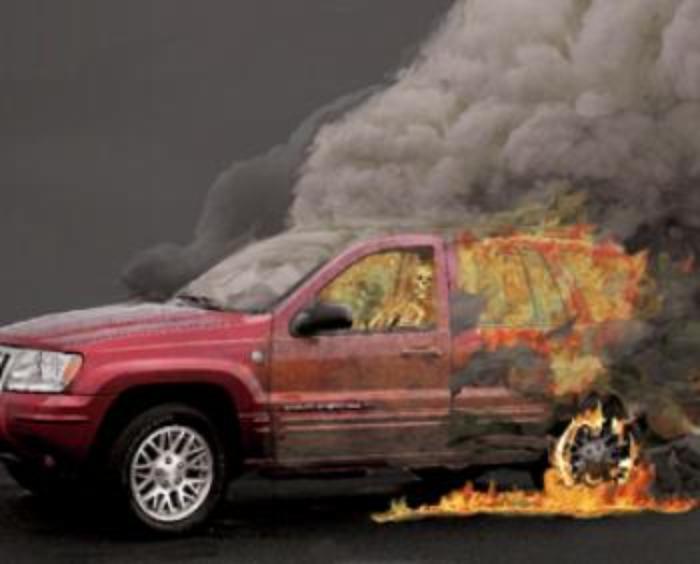 Fiat Chrysler has agreed to pay a $105 million fine, clean up its recall procedures and buy back some defective vehicles. In a consent order, the company acknowledged that it had violated the Motor Vehicle Safety Act's requirements to promptly repair vehicles with safety defects, something it has stridently denied for years.
"FCA US LLC acknowledges the admissions in its Consent Order with the National Highway Traffic Safety Administration. We also accept the resulting consequences with renewed resolve to improve our handling of recalls and re-establish the trust our customers place in us," the company said in a prepared statement. 
The fine is the largest ever imposed by the National Highway Traffic Safety Administration (NHTSA).
"Today's action holds Fiat Chrysler accountable for its past failures, pushes them to get unsafe vehicles repaired or off the roads and takes concrete steps to keep Americans safer going forward," said U.S. Transportation Secretary Anthony Foxx. "This civil penalty puts manufacturers on notice that the Department will act when they do not take their obligations to repair safety defects seriously."
The enforcement action comes after a July 2 public hearing at which NHTSA officials outlined problems with Fiat Chrysler's execution of 23 vehicle safety recalls covering more than 11 million defective vehicles. Fiat Chrysler has since admitted to violating the Safety Act in three areas: effective and timely recall remedies, notification to vehicle owners and dealers and notifications to NHTSA.
The company, now officially called FCA US LLC, will agree to assign an independent monitor to monitor its safety and recall operations.
"What you heard here is there's a pattern that's been going on for some time, frankly," NHTSA Administrator Mark Rosekind said after the,hearing.
NHTSA said the company has failed to complete,as many as 11 million recalls in a timely manner, sometimes because it took too long to find a remedy and other times because it took too long to make enough replacement parts available
"Fiat Chrysler's pattern of poor performance put millions of its customers, and the driving public, at risk," NHTSA Administrator Mark Rosekind said. "This action will provide relief to owners of defective vehicles, will help improve recall performance throughout the auto industry, and gives Fiat Chrysler the opportunity to embrace a proactive safety culture."
The company must pay a $70 million cash penalty – equal to the record $70 million civil penalty the agency imposed on Honda in January. In addition, Fiat Chrysler must spend at least $20 million on meeting performance requirements included in the Consent Order. Another $15 million could come due if the independent monitor discovers additional violations of the Safety Act or the Consent Order.
Cash for Jeeps?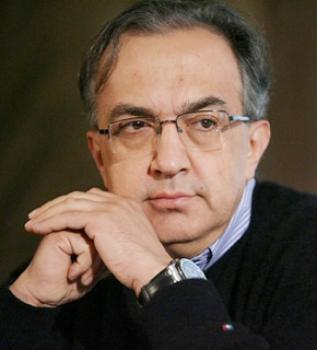 ,FCA may begin offering cash to owners of certain Jeep Cherokees to encourage them to go to their Jeep dealer to carry out a recall that is intended to make the SUVs less prone to burst into flames after rear-end collisions. Jeep owners might also get a cash bonus if they agree to trade in their recalled Jeeps.
Various Jeep Cherokee and Liberty models are covered by the recall, which followed years of controversy during which safety advocates said the Jeeps were dangerous because their fuel tank was behind the rear axle and Chrysler countered that the SUVs were statistically as safe as comparable vehicles.
At the NHTSA hearing, Clarence Ditlow, executive director of the Center for Auto Safety, said Chrysler had failed to notify NHTSA of the defect despite confidentially settling at least 44 lawsuits since the Jeep Grand Cherokee was introduced in 1993.
"When forced to do a recall by NHTSA in June 2013 with a dubious trailer hitch as a remedy, Fiat Chrysler failed to send an interim ... owner notification until January 2014 and a final ... until September 2014," he said, noting that two,two years after the recall started, only 5.9% of the nearly 1.5 million 1993-98 Grand Cherokees and 25% of the nearly 1 million 2002-07 Liberty's have been remedied.
"People die when manufacturers fail to remedy recalled vehicles," Ditlow said. "On November 11, 2014, Kayla White burned to death in a rear impact in her 2003 Jeep Liberty. Kayla was 8 months pregnant and had tried to get Fiat Chrysler to install the trailer hitch before the fatal crash."
Ditlow charged that there have been at least 20 deaths in the recalled Jeeps since NHTSA recall request on June 3, 2013. A year ago, the Center for Auto Safety reported there had been at least 370 fatal fire crashes of 1993-2004 Jeep Grand Cherokees." 
---