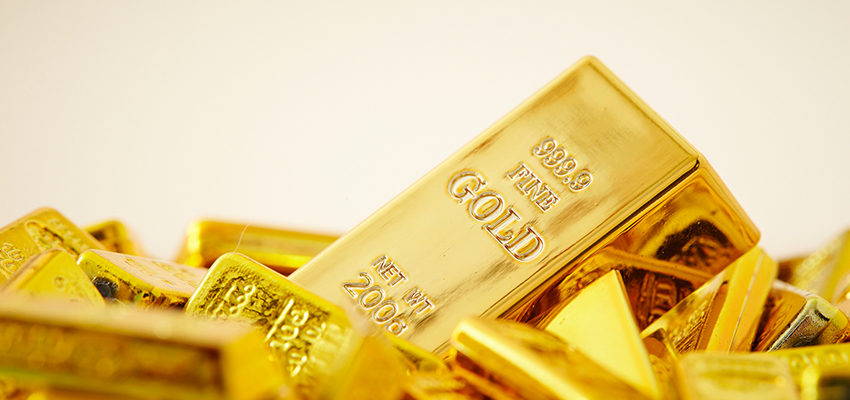 Gold and other precious metal IRAs are an investment and carry risk. Consumers should be alert to claims that customers can make a lot of money in these or any investment with little risk. As with any investment, you can lose money and past performance is not a guarantee of future performance results. Consumers should also obtain a clear understanding of the fees associated with any investment before agreeing to invest.
Many people back their retirement savings with gold or other precious metals to diversify their investments in case the economy falters. A gold IRA could be a smart option for several reasons, but we recommend that you thoroughly analyze and discuss any investment decision with a trusted financial advisor. Here are our top reasons you may want to explore a gold IRA account.
1. Gold often goes the opposite way of the market
Investors like gold because it typically does well when the U.S. dollar weakens. Even as the economy faltered during lockdown earlier this year, gold went up in value. Gold was selling for $1,519 an ounce at the end of 2019, but it increased to $1,732 an ounce in May 2020. As of mid-August, the price of gold is hovering around $2,000.
Additionally, the price of gold roughly doubled between 2008 and 2012 during the Great Recession. Although the difference between gold and the money market fluctuates depending on several factors — such as when the Federal Reserve changes interest rates — it may be a good idea to diversify up to 10% of your retirement portfolio with gold.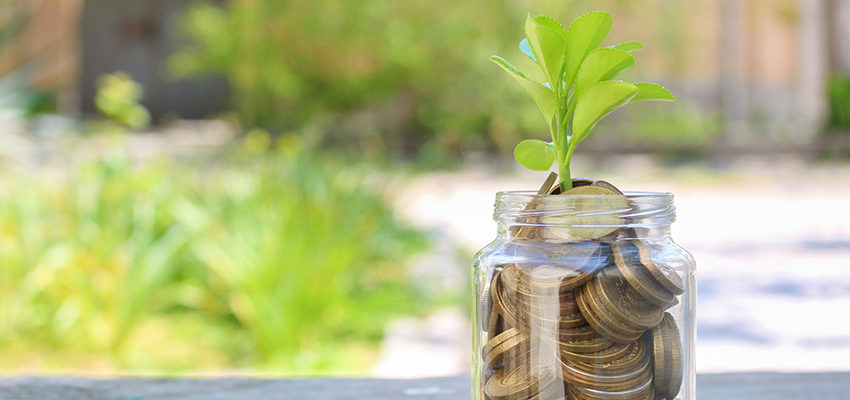 2. There are traditional and Roth IRA options
Just like regular retirement accounts, there are traditional and Roth gold IRAs.
Traditional IRA contributions are tax-deductible at the time of contribution. When you withdraw funds from this type of IRA, they are taxed.
Roth IRAs are taxed when the contribution is made, but not at the time of withdrawal.
Many investment professionals disagree on which is better, and individuals have different reasons for choosing one over the other.
3. You can roll over existing funds to a gold IRA
With a rollover, you can convert a portion of your existing 401(k) or traditional retirement account into a gold IRA. There aren't any penalties or fines since a custodian handles the process.
It may be advantageous to roll over those funds into an account backed by gold. However, it can be confusing because there are many IRS rules for transfers and rollovers. Be sure to discuss the process with your financial advisor.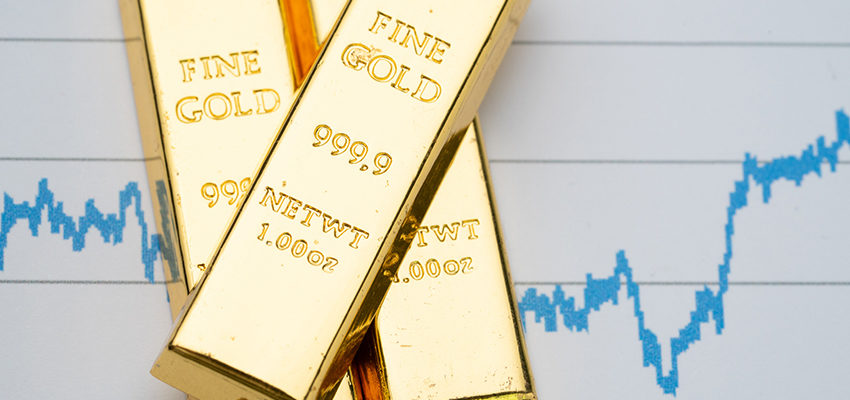 If you're interested in learning more about gold IRAs, an excellent next step is to research gold IRA companies.