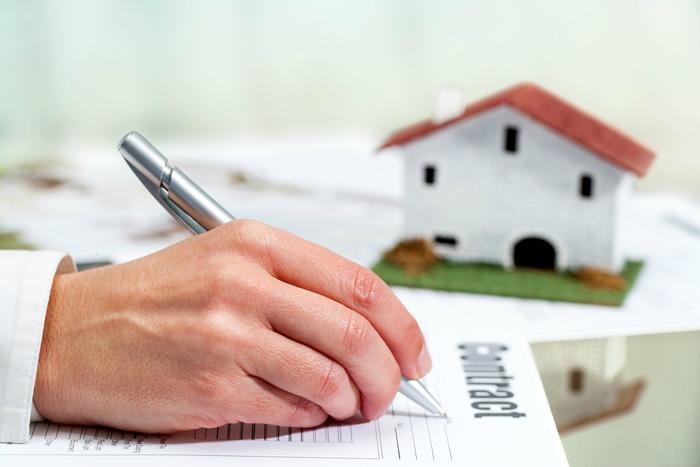 The housing inventory shortage that has driven home prices to sky-high levels in some markets is showing signs of ending.
In its September housing report, the National Association of Realtors (NAR) said national inventory levels, which were at critically low levels, have begun to flatten.
Instead of being in a free fall as in previous months, inventory declined only 0.2 percent year-over-year. At the same time, new listings jumped 8 percent, leading NAR to predict housing inventory will continue to rise in the months ahead.
That's good news for prospective homebuyers. Not only has it been difficult to find a home to buy, but the prices have also steadily climbed because of the demand and supply imbalance. In the hottest housing markets, homes often draw multiple offers so that buyers lose out to a higher bid.
Potential sea change
Danielle Hale, chief economist for realtor.com, says the nearly flat inventory number signals a potential sea change in the real estate market.
"Would-be buyers who had been waiting for a bigger selection of homes for sale may finally see more listings materialize," she said. "But don't expect the level to jump dramatically. Plenty of buyers in the market are scooping up homes as soon as they're listed, which will keep national increases relatively small for the time being."
Small increases in inventory won't cause big drops in home prices. At best, the increases will be a lot smaller.
In September, the median listing price was $295,000, an increase of 7 percent over September 2017's listing price. When homes are listed, they continue to sell quickly. The average number of days on the market in September was 65, four days fewer than September 2017.
A surge in new listings
But there is no minimizing to good news in the report. More than 465,000 new listings hit the market in September, 8 percent more than last year and the biggest increase since 2013.
There was roughly the same number of single-family homes on the market last month with the growth in inventory coming in the form of condominiums and townhomes.
Inventory levels have been steadily declining since the housing crisis a decade ago. As millions of homes went into foreclosures, investors swooped in to buy them and convert many of them to rental properties.
At the same time, homebuilders essentially cut their production in half. They cited higher land, labor, and materials costs as factors that made building homes -- especially moderately-priced ones -- less profitable.