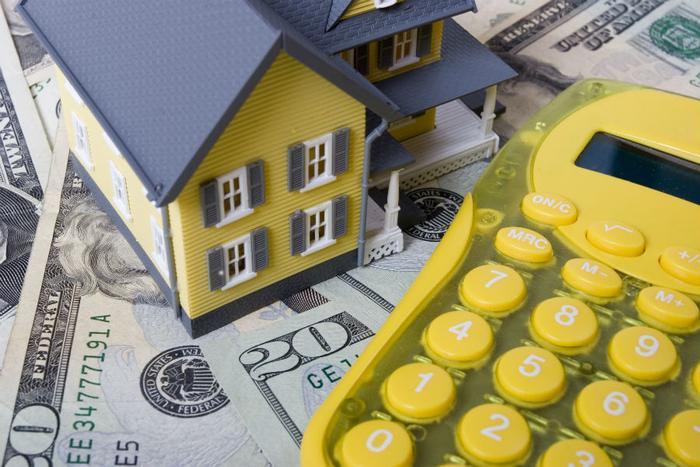 There continues to be warnings about the state of the housing market. The latest warning comes from the real estate industry itself.
Reacting to another reported rise in home prices in March, Lawrence Yun, chief economist for the National Association of Realtors (NAR), said the 6.5 percent increase in home prices "is simply not sustainable," because prices are growing much faster than consumers' income.
"From the cyclical low point in home prices six years ago, a typical home price has increased by 48 percent, while the average wage rate has grown by only 14%," Yun said. "Rising interest rates also do not help with affordability."
The March price report from S&P/Case Shiller showed the 6.5 percent increase in home prices matched the price increase for February. The hottest real estate markets showed the biggest gains.
Seattle, Las Vegas, and San Francisco once again reported the highest year-over-year gains among the 20 cities in the survey. In March, Seattle recorded a 13 percent year-over-year price increase, while Las Vegas had a 12.4 percent increase.
Another housing bubble?
The rapid increase in home prices has triggered warnings of another housing bubble, like the one that crashed the housing market in late 2008. However, there are important distinctions between the two.
The early 2000s housing bubble was fueled by extremely relaxed mortgage lending standards, resulting in a huge increase in demand for housing, often from consumers with poor credit who got stuck with subprime mortgages. When millions of these subprime loans went into foreclosure, it triggered a financial crisis as well as a housing crisis.
Today, the situation is very different. There is strong demand from well-qualified buyers, but a shortage of homes to purchase. This demand and supply imbalance is what is sending home prices skyrocketing.
Unfortunately, the result could be the same. If home prices not only level off, but actually retreat, it could leave some consumers – who purchased their homes at the very top of the market – owing more than their homes are worth.
No one is suggesting the result could be as catastrophic as a decade ago, but if you happen to be one of those who pay top dollar for your home, it certainly won't turn out to be a good investment.
More homebuilding needed
Yun says the way out of this situation is to increase the supply of homes for sale. The best way to do that, he says, is simply build more homes.
"Homebuilding will be the key as to how the housing market performs in the upcoming years," Yun said.
Weakening demand could also help. If fewer people are competing to purchase homes, there is less upward pressure on home prices. There's evidence that might be happening.
A new report from real estate brokerage firm Redfin shows its Housing Demand Index dropped 13 percent from March to April for the third consecutive monthly decline. Redfin chief economist Nela Richardson believes the drop in demand is directly tied to lower inventory levels. With fewer homes to choose from, more would-be homebuyers are resigning themselves to renting.