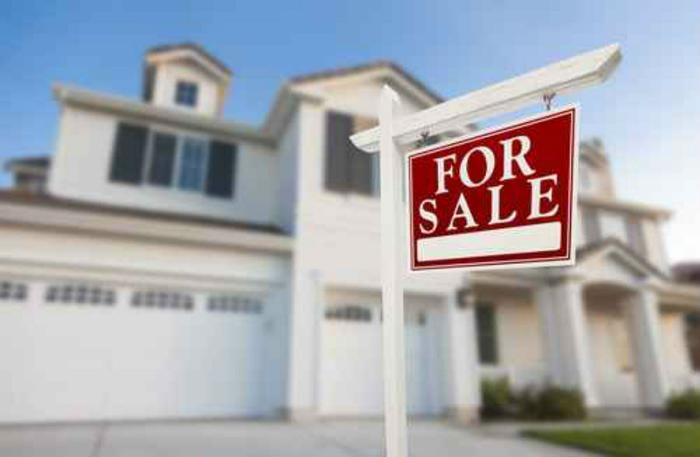 The National Association of Realtors (NAR) has adopted a new package of policies that includes limitations on a practice known as "pocket listings." That refers to a fairly common practice by some brokers of not posting the listing in the Multiple Listing Service (MLS) but keeping it within the brokerage firm. 
The new policy requires listing brokers who use MLS to submit all listings within a day of becoming active. The new policy goes into effect on May 1, 2020.
The move won praise from various consumer groups, including the Consumer Federation of America (CFA). The organization said the move was long overdue, adding that pocket listings have been a practice that has harmed the interests of both home buyers and sellers.
'Office exclusives'
The CFA tempered its praise by urging NAR to take additional steps to restrict the use of "office exclusives" that allow agents to market new listings within their own firm before they appear on local MLS's.  
"Allowing agents to privately market new home listings to other individual agents does not serve the interests of either the seller or buyer," said Stephen Brobeck, a CFA senior fellow and author of the analysis.  "Sellers may miss out on opportunities to sell for a higher price and buyers are limited in their selection of properties."
CFA says the practice of pocket listings began when some real estate agents tried to reduce the time and expense of marketing and selling to buyers represented by other agents in the firm so that commissions would not be shared with other brokers.
Keeping the commission inside the firm
Traditionally, a 6 percent commission is shared between the listing broker and the broker representing the buyer. If the same broker represents both the buyer and the seller, the entire commission stays with the one real estate firm.
"Home sellers should ask their agent to immediately list their home on the local Multiple Listing Service to maximize its exposure and the sale price," said Brobeck.  "Homebuyers should make certain to search portal websites like Zillow and ask their agent to show them all listings that are the most promising." 
Pocket listings have become a sore point within the real estate industry as inventory levels have tightened. Most agents don't limit their home showings to their own listings but rely on MLS to find suitable homes for their clients.