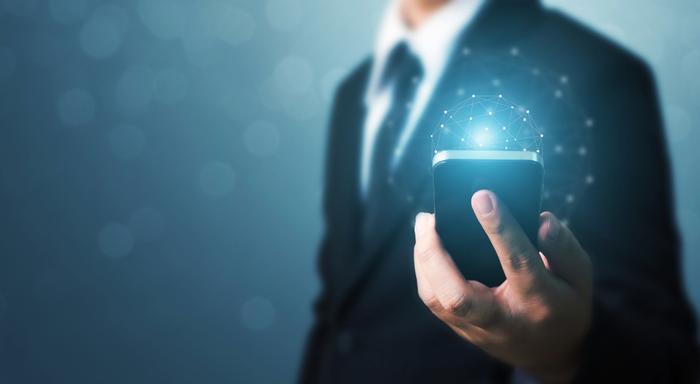 Earlier this year, Google announced that it would be upgrading the messaging capabilities of its Android devices by 2020. Now, with time to spare, all U.S. consumers who use these devices will have access to RCS messaging. 
Google's Senior Director of Product Management Sanaz Ahari tweeted late last week that all U.S. Android users would gain access to RCS starting Monday, though she noted that updates would need to be made to Carrier Services and the company's messaging app.
When another Twitter user asked when RCS would be available to other countries, Ahari gave a curt "Stay tuned." 
RCS messaging
RCS -- or Rich Communication System -- has been touted as the next innovation in messaging technology, but it isn't exactly new. Apple's iMessage and Facebook's WhatsApp already include several of its distinguishing features, such as photo and video sharing, group messaging, and location-based functions. 
Back in October, the four major U.S. wireless carriers announced their intention to develop and deploy RCS messaging through the Cross-Carrier Messaging Initiative (CCMI). The goal of the initiative is to ensure that Verizon, AT&T, Sprint, and T-Mobile can meet evolving industry standards when RCS is rolled out more broadly in the U.S. and globally.