---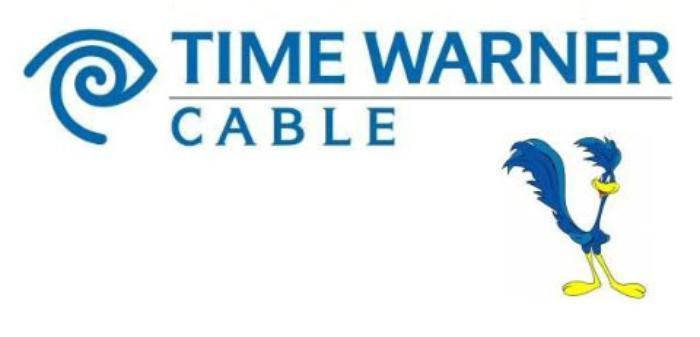 If you have Time Warner Cable's Road Runner service, you may want to think about changing your email password. 
Time Warner says the FBI notified it that up to 320,000 customer passwords may have been stolen, either through phishing attacks or through data breaches of companies that stored Time Warner customers' info.
Time Warner says it's not quite sure just how the data was filched but insists it wasn't through a breach of its system. It is emailing and snail-mailing customers, advising them to change their emails and keep a careful eye on their credit card and bank accounts for the foreseeable future.
"Our understanding is that the compromise had nothing to do with TWC's systems or processes," the company said in an email to potentially affected customers. "TWC has found no evidence of a breach in its systems that operate and secure email accounts for our customers."
---