---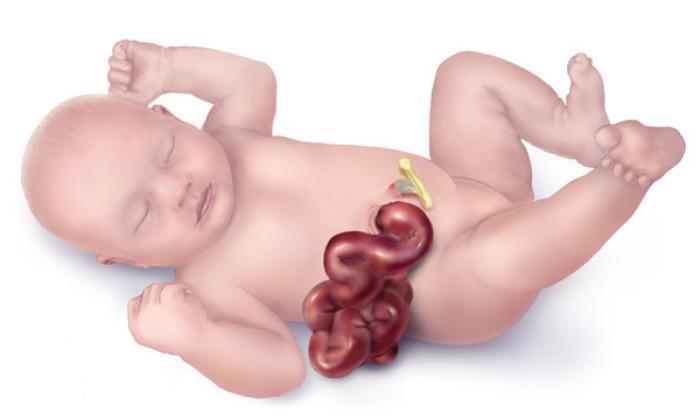 Health officials are concerned by an unexplained increase in a serious birth defect that leaves the intestines and sometimes other abdominal organs protruding through an opening in the abdominal wall.
It's called gastroschisis. Its cause is unknown and its incidence has more than doubled over the last 18 years in the United States, according to the Centers for Disease Control and Prevention (CDC).
Gastroschisis is most common among African-American mothers younger than 20, increased 263% among this group from 1995 to 2012.
"It concerns us that we don't know why more babies are being born with this serious birth defect. Public health research is urgently needed to figure out the cause and why certain women are at higher risk of having a baby born with gastroschisis," said Coleen Boyle, Ph.D., director of CDC's National Center on Birth Defects and Developmental Disabilities.
It's a serious disorder that requires surgery to return the abdominal organs into the baby's body and repair the abdominal wall. Even after surgery, infants can have digestive problems and the disorder can be life-threatening in some cases.
2,000 per year
The disorder affects about 2,000 babies each year. So far, no one knows what causes the condition or why it occurs more often among African-American and Hispanic children.
"We must continue to monitor changes in this birth defect to identify risk factors contributing to these increases and hopefully start to reverse the trend," said Peggy Honein, Ph.D., M.P.H., chief, Birth Defects Branch, CDC National Center on Birth Defects and Developmental Disabilities.
More information is available on the CDC website.
---