---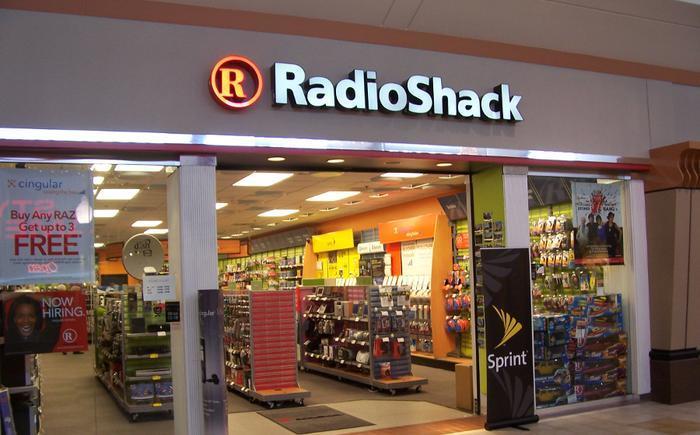 If you're a regular Radio Shack customer, be warned: your nearby store might be one of the 1,100 the company intends to close. (Then again: statistically speaking, the chances of you or anyone you know being a Radio Shack customer are quite slim, which is why the company needs to close so many stores in the first place.)
The Wall Street Journalreported on March 4 that Radio Shack will close one-fifth of its U.S. stores after a disappointing 2013 holiday season left it with losses of $400 million last year.
Bad as it is now to be a Radio Shack customer, it's even worse to be an investor; the Journal also noted that the stock price fell 28 percent after the disappointing sales figures were released, and bond trading fell to 55 cents on the dollar (down from 66 cents on the dollar last month).
Leaner, meaner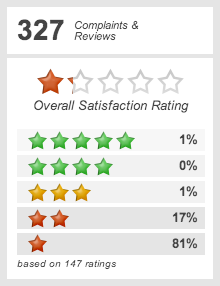 Of course, Radio Shack hopes that closing "underperforming" stores will ultimately boost its profit margin and lead to a leaner, meaner and ultimately more successful company. But observers are less optimistic. Philly.com asked "Will RadioShack's 1,100 closings end in shutdown, like Circuit City?" and quoted a market analyst who compared the store closings and related matters to "Circuit City's convulsions in the months before its 2008 shutdown."
Radio Shack did generate some buzz during the last Super Bowl, thanks to its 1980s-nostalgia ad showing Reagan-era pop-culture icons in a Reagan-era Radio Shack.
However, according to some quick back-of-the envelope math calculations, anyone in January 2014 who was old enough to personally remember patronizing Radio Shack in the 1980s is also old enough to be what advertisers call "much older than the coveted 18-to-34 marketing demographic."
Or, as Time magazine's Henry McCracken noted: "RadioShack's Super Bowl ad revels in an uncomfortable truth: it's a 1980's throwback."
Nostalgia is a useful marketing technique for some consumer products – maybe if you're hawking baked goods "just like Grandma used to make" – but it doesn't work when you're trying to sell cutting-edge electronics.
---