---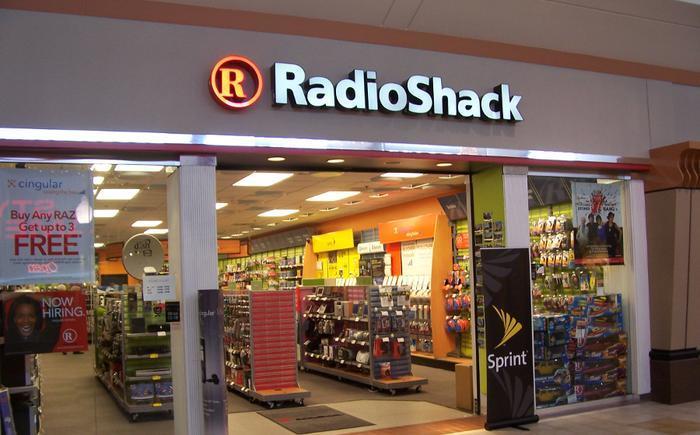 You may not have been following the Perils of Pauline decline and fall of Radio Shack as it struggles through the final stages of bankruptcy but there's one element worth noting: if you've been a Radio Shack customer, your data may be among the assets being sold off.
Radio Shack has about 13 million customer emails in its files as well as the names and addresses of about 65 million customers. It may also have information on those customers' shopping habits, interests and preferences -- data that has quite a bit of value to marketers who covet such information.
But not everyone thinks that data should be for sale to the highest bidder or to anyone else, among them several state attorneys general.
"When a company collects private customer data on the condition that it will not be resold, it is the company's responsibility to uphold their end of the bargain," said New York Attorney General Eric T. Schneiderman. "My office will continue to monitor Radio Shack's bankruptcy sale and whether it includes auctioning off private customer data. We are committed to taking appropriate action to protect New York consumers."
The company's privacy policy currently states that:
"We will not sell or rent your personally identifiable information to anyone at any time.

We will not use any personal information beyond what is necessary to assist us in delivering to you the services you have requested.

We may send personally identifiable information about you to other organizations when: We have your consent to share the information (you will be provided the opportunity to opt-out if you desire)." - RadioShack Privacy Policy, 3/25/2015
"Direct violation"
Texas Attorney General Ken Paxton added a warning that selling the information could be not only wrong but downright illegal.
"RadioShack gave customers explicit assurances it would not sell their personal information, and that company's attempts to sell this data would not only be a direct violation of the terms of its own privacy policies, but also a clear violation of Texas law. We will vigorously fight to protect consumers' personally identifiable information," Paxton said.
At last count, 30 states had weighed in to warn Radio Shack to do the right thing ... or else.
At the moment, hedge fund Standard General appears to be the "winner" in the bidding for Radio Shack's assets. It has said it will try to keep about 1,740 stores open in conjunction with Sprint, which would operate some of the stores.
---