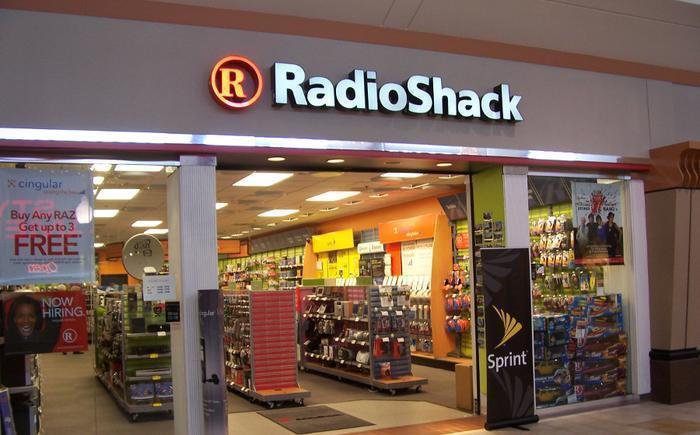 Brick-and-mortar retail really is in trouble. Latest casualty: RadioShack, or more precisely its successor, General Wireless. It was formed to take over the RadioShack name and some of its assets after the original RadioShack filed for bankruptcy in 2015.
Now General Wireless, which was formed by Sprint Corp. and the former owners of the original RadioShack, has thrown in the towel and filed for bankruptcy. The business operated Sprint stores within RadioShack locations but just couldn't generate the foot traffic needed to keep the lights on.
The problem comes down to convenience. If you can order an HDMI cable from Amazon Prime and have it delivered to your door tomorrow (or even later today in much of the country), why would you get in your car, drive to an obscure strip mall, and pay a premium for the item, then drive back home in afternoon traffic?
Chances are you wouldn't, and therein lies the problem for brick-and-mortar stores. 
Inventory burden
Besides the problem of attracting custoners, there's the whole question of inventory, something not often considered by consumers, who understandably have no reason to care about it.
But take that most pedestrian of RadioShack items -- speaker wire. If you're moving your home theater speakers around, you may find yourself needing more wire. The neighborhood RadioShack store probably has a few 100-foot spools of wire, but it may well sell only two or three per month, meaning it has to finance the cost of a carton of spools over a year or two. 
The nearest Amazon warehouse, by contrast, has a lot more wire but it most likely ships it out as fast as it can restock it, cutting its inventory financing cost drastically.
This is known as turnover -- the amount of time an item sits moldering on a shelf running up finance charges. The supermarket business is very low-margin but it has high turnover -- you need milk and bread every few days. Speaker wire? Not so much.
So what it means for consumers is that there'll be more strip mall spaces opening up for yoga and nail salons. Oh, and also plan ahead next time you rearrange your home theater system since you'll need to order your speaker wire a day in advance.