---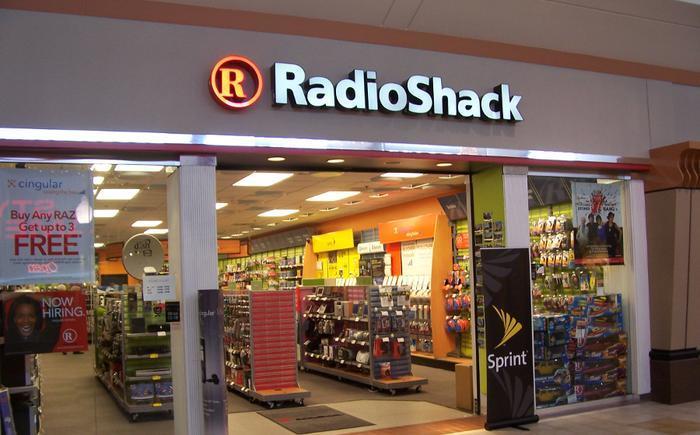 Radio Shack today agreed to enter mediation with the attorneys general of Texas, Oregon, Pennsylvania and Tennessee regarding the its plan to auction off customer data as part of its bankruptcy restructuring.
The Associated Press reports that on May 11, Radio Shack will auction its intellectual property assets. These assets include Radio Shack's registered trademarks, 73 active or pending patent applications and more than 8.5 million customer email addresses along with 65 million customer names and physical addresses.
But Tuesday, a lawyer for Radio Shack told a Delaware bankruptcy judge that the mediation, including a consumer privacy ombudsman, will start on May 14, three days after the auction.
Actually, an auction already took place this past March, with Standard General LP reportedly the high bidder — but a bankruptcy court had to approve that deal. Texas' attorney general argued at the time that selling the data would be illegal under Texas law, which forbids companies selling personal data in violation of their own stated policies – and signs in Radio Shack stores had proclaimed "we pride ourselves on not selling our private mailing list." The attorneys general from Pennsylvania, Oregon and Tennessee made similar complaints.
Later, after the attorneys general of four states protested, a privacy ombudsman ruled that customer information was not included as part of the Radio Shack bankruptcy sale. Today's remediation agreement with the four state attorneys general will presumably help Radio Shack and the courts determine just how much of that information can be sold.
---