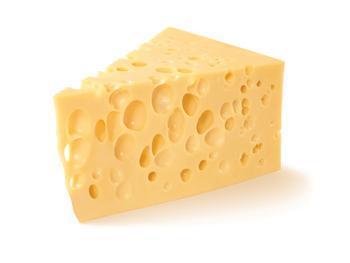 Quesos La Ricura of Hicksville, N.Y., is recalling 12 oz. packages of Cotija Cheese (Queso Cotija).
The product may be contaminated with Shiga toxin producing E. coli.
No illnesses have been reported to date.
The recalled product product comes in a plastic wrapped yellow styrofoam container with a label reading "Quesos La Ricura Queso Cotija, Cotija Cheese aged over 60 days." The UPC is 7 69087 00933 6, and the item weighs 12 oz. with a "Sell By" date of May 20, 2020-3/ May 20, 2020-4.
It was sold in retail stores in New York, North Carolina, Pennsylvania, Georgia and Florida.
What to do
Customers who purchased the recalled product should return it to the place of purchase for a full refund.
Consumers with questions may contact the company at (516) 932-5756; Monday – Friday, 9 am – 3 pm (EST).