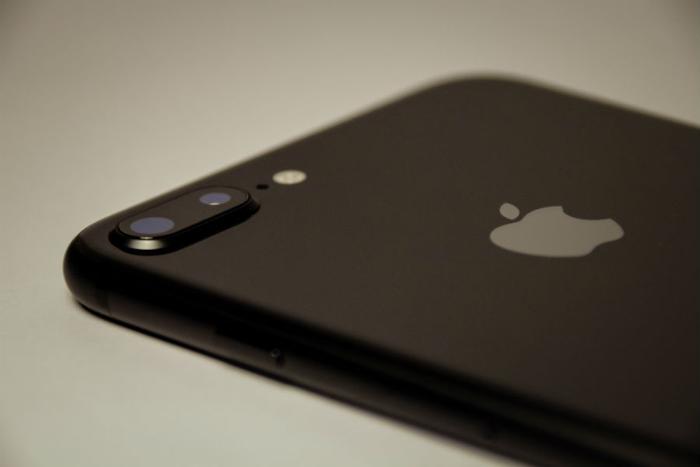 Mobile chipmaker Qualcomm has alleged that Apple violated three of its patents and is asking for tens of millions of dollars in damages, or $1.41 per iPhone containing an Intel modem, Reuters reports.
Qualcomm, which has been locked in a legal battle with Apple since 2017, is set to begin an eight-day trial on Monday in a San Diego federal court regarding the alleged patent violations.
During the trial, U.S. District Judge Dana Sabraw will seek to determine whether Apple violated Qualcomm patents that help phones boot up faster and conserve battery life. An antitrust case filed by Apple in early 2017 will head to trial in April.
The alleged patent violations involve iPhones with Intel chips. Analysts estimate that as many as half of iPhones manufactured between mid-2017 and fall 2018 contain these products.
"Qualcomm's technologies enable the cellular ecosystem that allows smartphones to send and receive vast amounts of data and voice communications at rapid speeds, seamlessly and reliably, from anywhere within reach of a cellular network," the company said in a 2017 court filing. "Qualcomm's inventions are necessary for the entire cellular network to function, they are not limited to technologies in modem chipsets or even cell phones."
Apple believes the patents to be invalid
Towards the end of last year, Qualcomm won two preliminary injunctions against Apple that would stop the sale and import of recent iPhone models in China and Germany. The Chinese ban has not yet been enforced, and Apple has resumed selling phones in Germany, Reuters noted.
In a statement, Qualcomm general counsel Don Rosenberg argued that the chipmaker's inventions are "at the heart of every iPhone and extend well beyond modem technologies or cellular standards. Apple continues to use Qualcomm's technology while refusing to pay for it."
In court documents, Apple has said that it doesn't believe the patents are valid and that it does not infringe them. The company said previously that Qualcomm's "tactics" are harming consumers.
"Qualcomm's campaign is a desperate attempt to distract from the real issues between our companies," the company said in a statement last year. "Their tactics, in the courts and in their everyday business, are harming innovation and harming consumers. Qualcomm insists on charging exorbitant fees based on work they didn't do and they are being investigated by governments all around the world for their behavior."