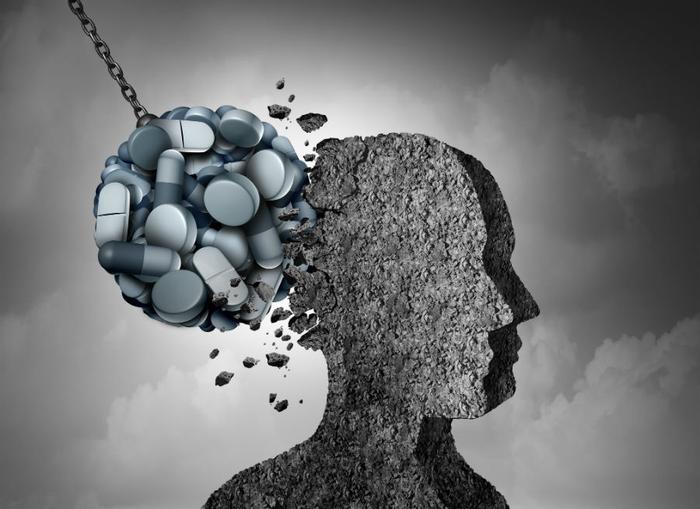 Six more states have sued Purdue Pharma, a manufacturer of the opioid painkiller OxyContin. They accuse the company of contributing to a growing opioid addiction crisis.
Specifically, the attorneys general of Florida, Nevada, North Carolina, North Dakota, Tennessee, and Texas say the pharmaceutical company used deception in marketing opioid drugs to health professionals by over-selling their benefits and neglecting to mention their risks.
They join several other states and Indian tribes that have filed similar suits, seeking to recoup some of the money states have spent dealing with the resulting public health crisis.
In a statement to the media, Purdue noted that its products are approved by the Food and Drug Administration (FDA) and accounted for only 2 percent of all opioid prescriptions. It also denied the allegations made in the six lawsuits.
Florida sues distributors as well
In addition to suing Purdue, Florida Attorney General Pam Bondi included Endo Pharmaceuticals, Inc., Janssen Pharmaceuticals, Inc., Cephalon, Inc., and Allergan plc, and opioid distributors AmerisourceBergen Drug Corporation, Cardinal Health, Inc., McKesson Corporation, and Mallinckrodt LLC, in her complaint.
"We are in the midst of a national opioid crisis claiming 175 lives a day nationally and 15 lives a day in Florida, and I will not tolerate anyone profiting from the pain and suffering of Floridians," Bondi said.
Florida's suit accuses the opioid manufacturers of using a "campaign of misrepresentations and omissions" about the use of opioids, including false statements about the addictive nature of opioids and omissions of the severe risks posed by taking opioids.
Bondi seeks to hold opioid distributors accountable as well, claiming these companies shipped "inordinately high volumes of opioids" to customers in Florida without reporting these suspicious orders.
"Purdue's deception lined the pockets of its owners and led to the deaths and hospitalization of thousands of Nevadans," said Nevada Attorney General Adam Paul Laxalt in reference to his own state's opioid problem.
"Since the release of OxyContin, Purdue has engaged in an extensive, well-crafted and highly targeted deceptive marketing campaign to spread false and misleading messages to health care professionals and patients in Nevada. Purdue must be held accountable for its actions and its role in Nevada's opioid epidemic."
Laxalt says Nevada's per capita prescription rate for opioids was 87 out of 100 residents in 2016. Between 2010 and 2016, he says opioid-related emergency room encounters increased by 136 percent.
'Pseudo-addiction'
North Carolina Attorney General Josh Stein claims that as concerns rose over opioid addiction, Purdue advanced the concept of "pseudo-addiction," telling doctors that patients were not really addicted to the drugs but simply needed more.
"Purdue Pharma repeatedly deceived prescribers and patients in its pursuit of profits – and far too many North Carolinians lost their loved ones as a result," Stein said . "Purdue crossed the line, and I intend to hold them accountable."
A total of 22 states have now filed actions against one or more opioid drug markers, seeking financial compensation for states' law enforcement and drug treatment expenses. In addition, hundreds of U.S. cities and counties have filed their own lawsuits against various opioid drugmakers.