---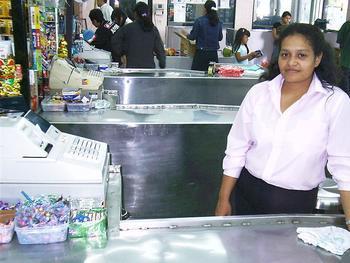 Cash registers were buzzing, or ringing, or whatever it is they do, a little more during May.
The government reports consumer spending rose 0.3% after falling that much in April. Personal income, meanwhile was up 0.5% May following a miniscule gain of 0.1% the previous month.
The income increase exceeded the expectation of economists surveyed by Briefing.com , who projected a rise of just 0.2%. However the spending gain fell short of analysts' forecast of a 0.4% advance.
The full report can be found at the Bureau of Economic Analysis website.
Jobless claims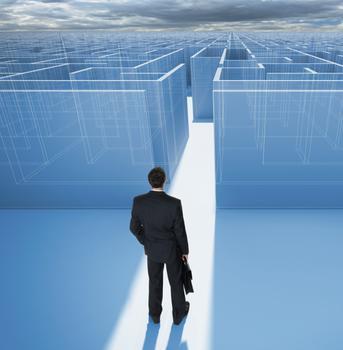 The line for state unemployment benefits was a little shorter last week.
First-time jobless claims were down by 9,000 during the week ending June 22, to 346,000. Briefing.com analysts had called for a total of 345,000.
The 4-week moving average, which is less volatile than the weekly number and considered a more accurate gauge of the labor market, was 345,750 -- a decrease of 2,750 from the previous week's revised average of 348,500.
The complete reports is available at Labor Department website.
---