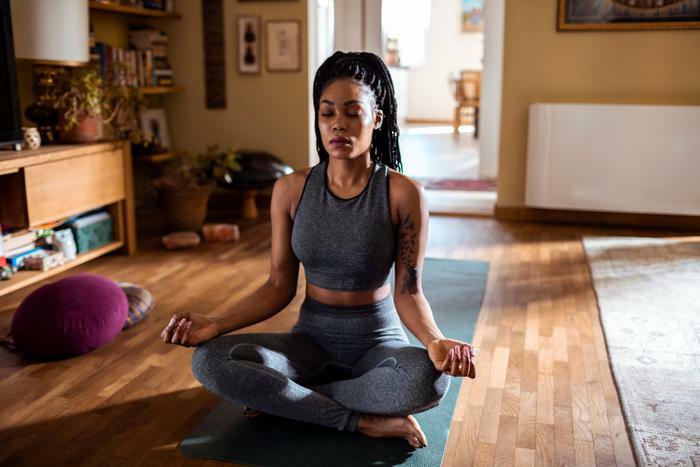 When it comes to treating chronic pain, over-the-counter or prescription pain management medications are a common treatment option. However, a new study conducted by researchers from the Association for Psychological Science found that incorporating psychological treatments may also be effective.
"There are several effective nonmedical treatments for chronic pain, and psychological treatments emerge among the strongest of these," said researcher Mary Driscoll. "People who engage in psychological treatments can expect to experience meaningful reductions in pain itself as well as improvements in physical functioning and emotional well-being." 
Creating a comprehensive treatment plan
The researchers explained that treating chronic pain can be a complicated and extensive process. Not only are there significant risks associated with pain medications like opioids, but sometimes the most commonly prescribed treatments aren't always effective when it comes to reducing pain. 
Moving forward, the researchers recommend that practitioners approach patients' chronic pain with a wide range of options, including psychological treatments. 
The team explained that psychotherapy, including cognitive behavioral therapy, can help consumers with chronic pain learn coping strategies, find support, and change behaviors that are unhelpful or potentially harmful to long-term mental and physical health. Being able to freely vent about the frustrations of chronic pain can also help patients feel understood and supported. 
There are also mindfulness exercises and relaxation techniques that can be helpful for dealing with chronic pain. Techniques like deep breathing and muscle relaxation were both found to be effective at managing patients' pain. 
Lastly, the team found that hypnosis and biofeedback, the latter of which involves monitoring the body's response to significant pain, should be considered in a chronic pain treatment plan. These efforts can improve relaxation and also help patients reshape their expectations and experiences dealing with pain.
"People with pain should feel empowered to select the psychological treatment that is most appealing," said Driscoll. "Once they do, finding a psychotherapist who can provide this care and with whom they can establish a meaningful connection will be a key factor in obtaining benefit."