---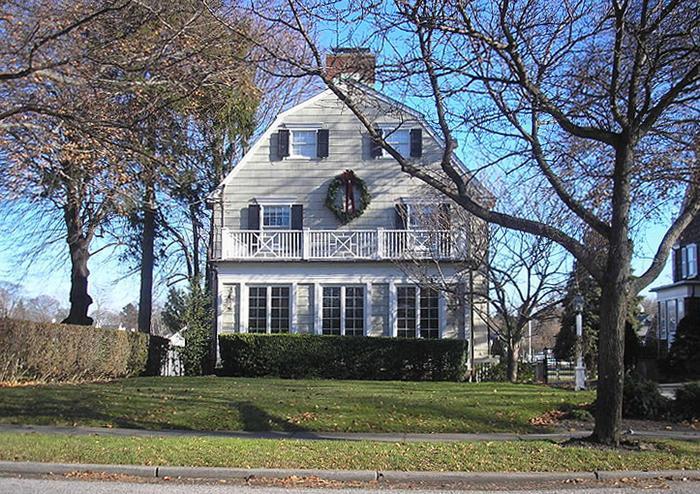 Trying to sell a house with a leaky roof, a defective furnace or a crumbling foundation? You need to be sure to disclose those defects or the buyers can come back to haunt you.
But what if your home was the scene of a gruesome crime?
In Pennsylvania, it's no problem, the state Supreme Court ruled in the case of Kathleen and Joseph Jacono, who sold their Delaware County house in 2007 for $610,000.
The buyer, Janet Milliken, sued the couple for failing to disclose that a previous owner, Konstantinos Koumboulis, killed himself and his wife in the house in February 2006, something Miliken didn't learn about until she talked to her new neighbors, Courthouse News Service reported.
Miliken sued for fraud and misrepresentation but in a unanimous ruling, the Pennsylvania Supreme Court turned a deaf ear to her plea, upholding a lower court's finding that the Jacanos had no duty to disclose the deaths and that they made no misrepresentation of material fact to support the claims.
Although murders, rapes and torture may be unpleasant, they are not defects in the structure itself, Justice J. Michael Eakin wrote.
"The occurrence of a tragic event inside a house does not affect the quality of the real estate, which is what seller disclosure duties are intended to address," the opinion stated. "We are not prepared to set a standard under which the visceral impact an event has on the populace serves to gauge whether its occurrence constitutes a material defect in property."
And besides, it would be too much trouble to list all the possible horrors that might be considered defects, the justices agreed.
"One cannot quantify the psychological impact of different genres of murder, or suicide -- does a bloodless death by poisoning or overdose create a less significant 'defect' than a bloody one from a stabbing or shooting? How would one treat other violent crimes such as rape, assault, home invasion, or child abuse? What if the killings were elsewhere, but the sadistic serial killer lived there? What if satanic rituals were performed in the house?"
---