---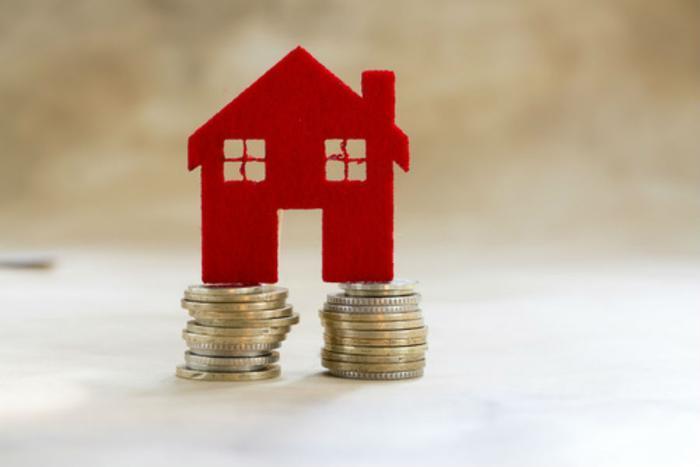 Looking for a home that will quickly appreciate in values? Yes, good schools are important, but grocery stores may be even more influential.
Real estate marketplace Zillow reports homes increase in value faster if they are close to a Trader Joe's or Whole Foods. These are stores favored by Millennials and higher-income consumers.
Zillow says it found that between 1997 and 2014, homes near the two grocery chains were consistently worth more than the median U.S. home. At the end of 2014, homes within a mile of either store were worth more than twice as much as the median home in the rest of the country.
"Like Starbucks, the stores have become an amenity in their own right – a signal to the home-buying public that the neighborhood they're located in is desirable, perhaps up-and-coming, and definitely improving," Zillow Group Chief Economist Stan Humphries said in a release.
Boosts lagging neighborhood
Zillow concludes that these two stores can actually drive home prices. All it takes is for one to open in a neighborhood that has lagged the rest of the community in value and, voila, the neighborhood starts to take off.
The observation is contained in a book by Humphries and Zillow Group CEO Spencer Rascoff. The contention draws on Zillow's 10-year history collecting and analyzing real estate data.
"The grocery store phenomenon is about more than groceries," said Rascoff. "It says something about the way people want to live – in the type of neighborhood favored by the generations buying homes now. Today's homebuyers seek things in neighborhoods that weren't even in real estate agents' vocabularies a generation ago: walkability, community, new urbanism – and maybe we should add words like sustainable seafood and organic pears."
It's not a fluke, the authors insist. Home values are definitely linked to proximity to the two popular grocery stores.
Here's what Zillow said it learned: the median home within a mile of a future Whole Foods store appreciates more slowly than other homes in the same city before the store opens.
But once it is announced that one of these stores is moving into a neighborhood, the trend flips. Homes near the future site begin to appreciate. After the store opens, the appreciation picks up momentum.
10% gain
Two years after a Trader Joe's opened, the median home within a mile of the store had gone up 10% more than homes in the city as a whole over the previous year.
The trend could mean a couple of things. First, it might mean the two companies are very good at picking real estate, choosing locations that are under-valued but about to pop.
It could also mean that the two companies themselves are responsible for driving real estate higher. Trendy consumers – and they are often the ones with the most money – want to live near trendy stores.
Whatever the reason, a savvy homebuyer might take the locations of these stores into account when choosing a place to live.
---