---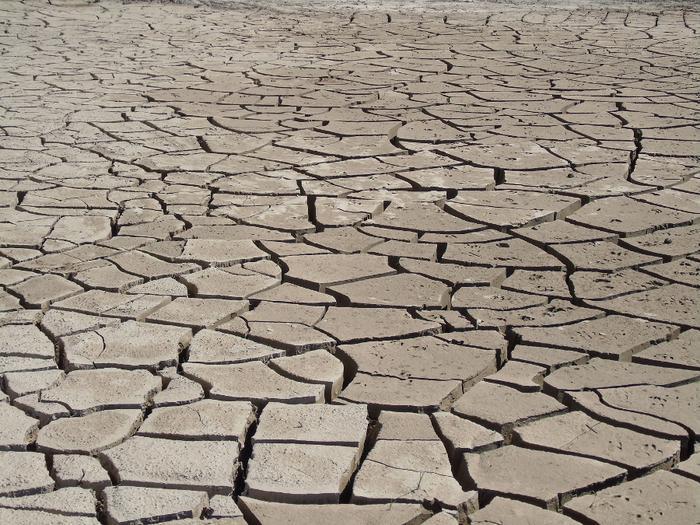 The state of California is entering the fourth year of its historic drought, and the San Diego County Water Authority has proposed a bill before the state legislature which, if passed into law, would require homeowners' associations (HOAs) throughout the state to let homeowners have artificial lawns in their front yards.
Replacing thirsty genuine lawns with waterless fake ones would seem like a no-brainer when "reducing water use" is the goal, yet most HOAs throughout the state ban artificial turf.
The state legislature passed similar proposed bills in 2010 and 2011, but then-governor Schwarzenegger vetoed the 2010 bill and current governor Jerry Brown vetoed the next one.
However, despite recent rains and even flooding in parts of California, the statewide drought has grown considerably more severe in the years since that 2011 veto.
In 2014, California declared an official state of emergency over the drought, and a variety of water-conservation measures went into effect throughout the year, including a bill which the legislature passed and the governor signed into law this past summer, forbidding HOAs from penalizing homeowners whose lawns turn brown during drought conditions.
In light of these factors, supporters of the bill hope that this time, it will successfully make it into law, and California residents who live under HOAs will have the legal right to put synthetic grass in their front yards, in lieu of any plants requiring regular watering.
---