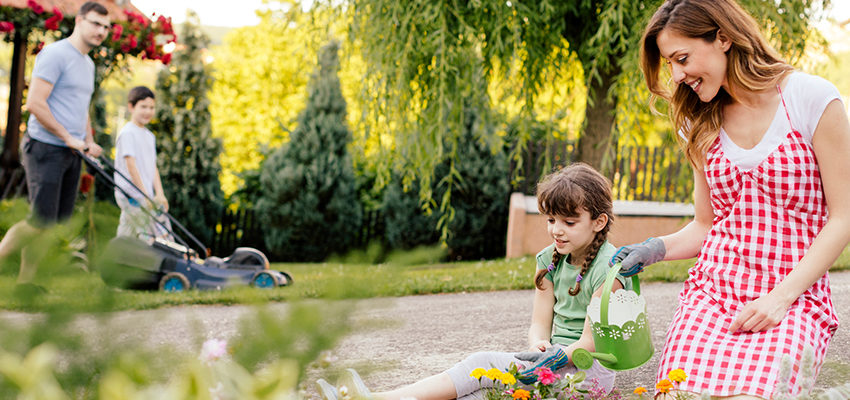 Your lawn is the first thing people see when they pull up to your house, so why let it deteriorate during the summer? The following are some summer-specific tips that can help keep your front yard looking fantastic.
Water in the morning or evening
As the season warms, so does the ground. If you water during the regular daytime hours, the heat can evaporate water on your lawn's surface before it has a chance to soak into the ground. Choose a time in the morning or evening to water your garden — it saves water and keeps you out of the heat.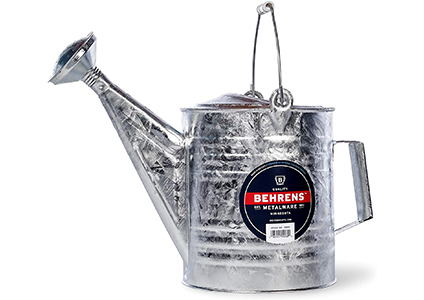 Made of durable steel
Weather-resistant
Water deeply
With the rising heat in some areas, you want to water a little deeper than most times of the year. During the morning or evening hours, water your lawn like usual, then take a trowel or screwdriver and make sure the water reaches a depth of around 5 inches.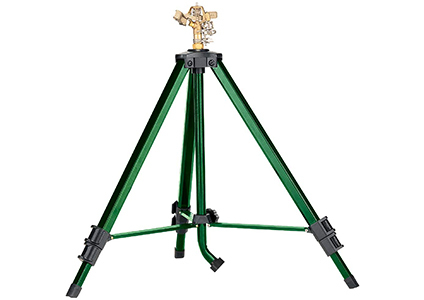 Sprays up to 90' in diameter
Gooseneck connection
Keep your mower blades sharp
As we already mentioned, retaining moisture during these warmer months is critical. If your lawnmower blades are dull, they can tear up the grass instead of cutting it, making it difficult for your lawn to retain water.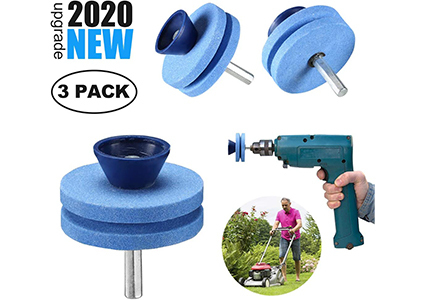 2.3" x 2.5"
Made with double layer corundum
Don't throw out those lawnmower clippings
With higher heat and humidity during summer, keeping the clippings on your lawn may help feed your grass. The summertime weather breaks down the cuttings better than the weather in other seasons, leaving you with a mulch-like treatment.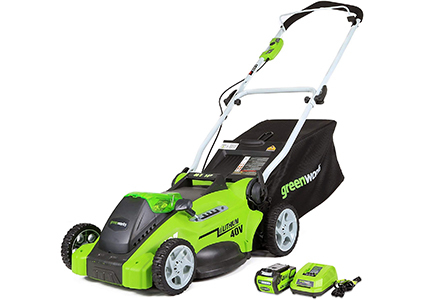 28.5" x 17" x 21.3"
Made of high-quality, durable plastic
Leave your grass higher
There are 2 reasons you want to mow high:
It promotes root growth, which is needed in a time where grass should be more robust.
It creates slightly more shade, which helps prevent water evaporation.
Until the season is over, you should definitely leave the grass a little higher when you mow your lawn.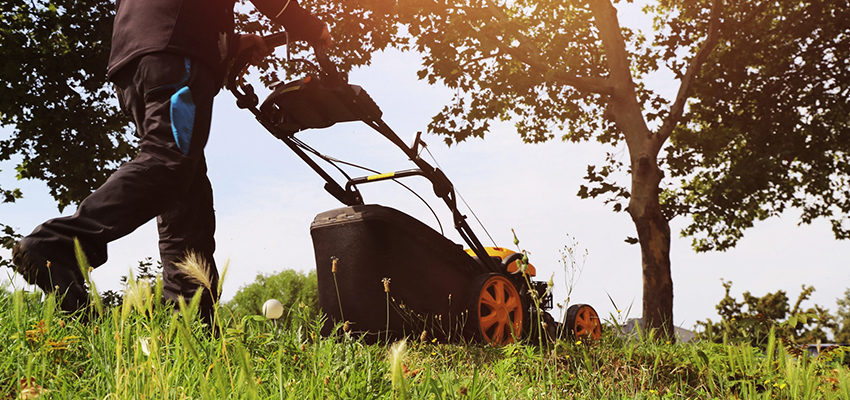 Feed your lawn
The summer months are about keeping your lawn lush, and a growing lawn needs food. You can research your own feeding system, or you can discuss lawn feeding plans with your lawn care service company.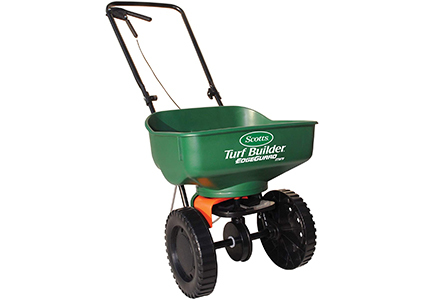 Made with EdgeGuard Technology
Holds enough fertilizer for 5,000 square feet
Summer is a crucial season to prepare for the fall and winter months, so take your time, understand your lawn and get to work!