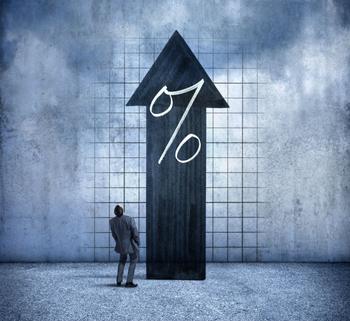 The government's Producer Price Index (PPI), a measure of inflation for goods and services at the wholesale level, rose 0.3 percent in June after rising 0.5 percent in May.
On a year-over-year basis, costs at the production level are up 3.5 percent, the highest since 2011. Price increases at the production level are usually passed on to consumers in the form of higher retail prices.
The Bureau of Labor Statistics reports most of the June increase came in the form of higher costs for services.
Prices for services rose 0.4 percent in June, the largest gain since a 0.5 percent rise in January. In June, half of the broad-based increase in the index for services took the form of trade services, where acute labor shortages have recently been reported.
Higher oil costs a main driver
Not surprisingly, more than 40 percent of the price increase in services can be traced to a 21.8 percent jump in fuels and lubricants. With the steady rise in oil prices over the last couple of months, refiners have faced higher costs in producing gasoline and diesel fuel.
But inflation wasn't limited to energy. The June Index shows rising prices for hospital outpatient care; health, beauty, and optical goods retailing; truck transportation of freight; automobiles and automobile parts retailing; and food retailing.
However, there were some notable price declines last month at the production level for apparel, footwear, and accessories retailing. The indexes for inpatient care and airline passenger services also decreased last month.
The producer prices for actual goods barely moved higher last month. The biggest increase came in the wholesale price of motor fuels. But that was largely offset by a large drop in the cost of food products, which fell 1.1 percent.
Costs at the production level usually get passed on to consumers, but not always. In competitive areas, like food and apparel, some wholesalers absorb small price increases if they think consumers will be unwilling or unable to pay them.