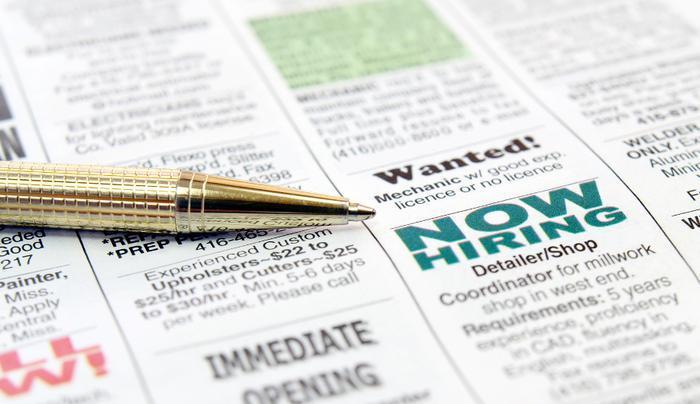 Despite the recent media focus on recession concerns, U.S. businesses don't appear to have slowed their hiring. At least, not yet.
The ADP Research Institute's monthly private-sector employment report shows businesses added 195,000 jobs in August. The report is different from the Labor Department's monthly employment report -- which comes out Friday -- because it is derived from ADP's actual payroll data.
According to the report, medium-sized businesses created the most jobs last month -- 77,000 -- followed by small businesses, which contributed 66,000. Large companies created only 2,000 jobs.
Once again, it was the service sector that drove job creation. Companies providing services added 184,000 jobs last month, with the bulk coming in health care, trade/transportation, and professional services. Manufacturing continued to retreat, however, producing only 8,000 new jobs. 
Rebound in jobs
"In August we saw a rebound in private-sector employment," said Ahu Yildirmaz, vice president and co-head of the ADP Research Institute. "This is the first time in the last 12 months that we have seen balanced  job growth across small, medium and large-sized companies." 
Mark Zandi, chief economist of Moody's Analytics, says the takeaway is good news for the overall economy. Despite worries that things may be slowing down, companies are holding firm to their payrolls.
"Hiring has moderated, but layoffs remain low," Zandi said. "As long as this continues a recession will remain at bay."
But despite the hiring bump, Wall Street is concerned that a recession is in the cards. Analysts note that the "yield curve" has inverted twice in the last four weeks, meaning yields paid on long-term bonds are less than those paid on short term notes. 
Historically, an inverted yield curve signals a recession within the next two years.