---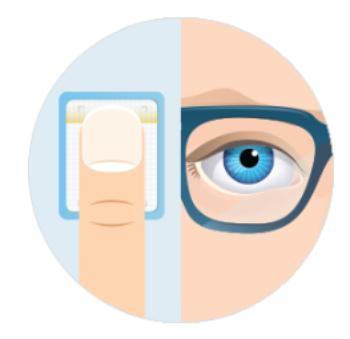 An expedited security program called Clear promises to cut waiting times at some airports and sports stadiums, assuming you're willing to spend $179 annually. 
Clear has been around since 2010 but has lately been adding major airports to its list of venues and says it will be at 14 by the end of July. It is rolling out in the Washington, D.C., area at Dulles and National and also at Seattle-Tacoma this week. 
The company's website is long on superlatives but a bit short on nitty-gritty details, but it basically eliminates the long lines travelers face before they even get to security. You know, the line that leads up to the point where someone looks at your ID and boarding pass and directs you to the line that leads to the security checkpoint.
"Seamless experience"
Clear's promotional material describes the process as using a "biometric secure identity platform that strengthens security and redefines the consumer experience. ... This platform uses biometric information and data analytics to identify individuals, allowing a seamless experience anywhere secure transactions are required."
In other words, it uses an iris and fingerprint scan to verify your identity. You show your boarding pass -- no ID required -- and go directly to the security checkpoint.
"What Clear has done is not different from what ATMs have done or what E-ZPass has done," Clear CEO Caryn Seidman-Becker said in a recent CBS News story. 
Critics say the company is making money off the need for security and adding another layer of elitism to travel. Frequent business travelers, however, say it's a godsend when meetings run long or plans change at the last minute.
Most frequent travelers probably have already enrolled in TSA PreCheck, which costs $85 for five years. To get the full benefit of Clear, you'll want to hang onto PreCheck as well to avoid reverting to the tiresome shoes-off, laptops-out routine.  
---