---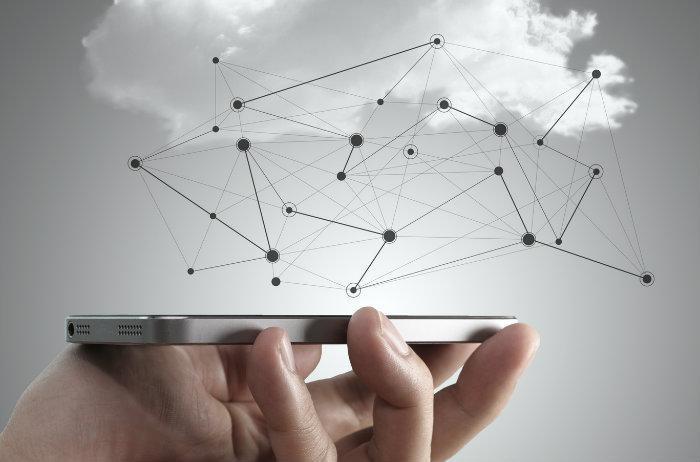 You may not remember where you were at 7:34 p.m. on July 23, but your cell phone does. And right now it's pretty easy for the police to take a detailed look at your everyday travels too.
In many jurisdictions, police are able to look at private citizens' cell phone records without going before a judge, explaining why they need the information, and getting a warrant.
A Wisconsin case that's now being heard by a federal appeals court in Chicago could change that, and civil rights groups have filed a brief asking the court to crack down on unregulated use of private information.
The Electronic Frontier Foundation (EFF) and the American Civil Liberties Union (ACLU) argue that because the information gathered by cell phone tracking is so detailed -- and often so personal -- it should not be available without more privacy protections.
Felon with a gun
In the case being heard in Chicago, a Wisconsin man was charged with being a felon in possession of a weapon. Police tracked the man down in real time using location information from his cell phone. He was located in a car where a gun was found at his feet and arrested. 
In the brief filed Friday, the EFF and ACLU say that real-time cell phone location tracking violates the Fourth Amendment's prohibition against unreasonable search and seizures.
"This case comes as we are seeing a groundswell of recognition that this information is private," said EFF Senior Staff Attorney Jennifer Lynch. "Legislatures in the three states covered by the Seventh Circuit have all now prohibited warrantless real-time cell phone [tracking]. California and at least eight other states also require warrants for real-time tracking."
The U.S. Supreme Court has ruled that searching a cell phone found during an arrest and tracking a car using GPS now both require a search warrant, but there have been conflicting rulings at the federal appeals level regarding cell phone location tracking.
"The Seventh Circuit should follow the Supreme Court's lead and recognize that police shouldn't have unfettered access to records that can reveal our every move. Law enforcement must be required to get a warrant before accessing the vast amount of private information generated by cell phone location records,'' said EFF Senior Staff Attorney Adam Schwartz in a news release.
---