---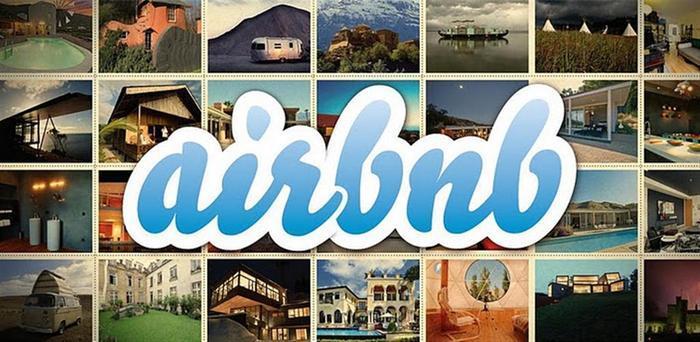 Privacy advocates have joined AirBnb in opposing a proposed California state law which would require home sharing platforms to give local and county governments a wide variety of information about their users, including hosts' rental addresses, the number of guests, length of their stay and how much they pay.
California Senate Bill 593, titled "Residential units for tourist or transient use: hosting platforms," also allows municipalities in the state to ban the practice if they wish, and impose penalties on residents who flout such bans.
But most opposition to the bill focuses on the privacy angle in cities where home-sharing would be allowed. David Owen, AirBnb's public policy head, said in a blog post that the bill would require the company to "hand over broad swaths of confidential, personal information to bureaucrats who will sift through it in search of potential violations of local planning and zoning laws," which would "fundamentally alter the online privacy protections most Californians have come to expect. Internet commerce is a universal part of so many Californians' lives, and sharing economy platforms like Airbnb have a duty to protect the private data of our community – and lawmakers have a responsibility to protect their constituents' important privacy interests."
But state senator Mike McGuire (D-Healdsburg), SB 593's sponsor, says that the bill only "enforces the local laws that are on the books,: and that "Multibillion-dollar corporations need to do their part, follow local laws, and share in the prosperity of local communities."
Legal battles galore
Airbnb has faced legal battles wherever it's tried to operate. Last October, San Francisco passed a law specifically allowing residents to rent out their own homes for "short term rentals," provided they follow certain guidelines. But at the same time, on the opposite side of the country, New York's state attorney started cracking down on Airbnb hosts in the state, in an effort to "investigate and shut down illegal hotels."
This week, SB 593 took a step closer to passing into law, after it passed the California senate's transportation and housing committee by an 8-0 vote.
---