---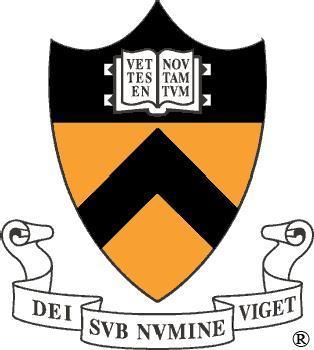 What's the best college of them all? According to U.S. News & World Report's annual rankings, it's Princeton, followed by Harvard, Yale, Columbia and Stanford. The University of California-Berkeley was named the best state school.
U.S. News was once a newsmagazine but it now just churns out lists which, for some reason, are regarded as highly authoritative even though like all such rankings, they don't necessarily translate into actionable information for individuals.
Nevertheless, U.S. News promotes the rankings heavily, as do schools that rank highly.
"Higher education remains an important indicator of future earnings and career stability and we're pleased to provide this useful tool and data to help students make an informed decision," said Matt Speer, Director of Sales and Marketing for U.S. News University Connection. "U.S. News University Connection is proud to play a role in helping students choose a school and degree program that can allow them to compete in today's challenging job market."
Data provided by the U.S. Bureau of Labor Statistics (BLS) indicates that workers who hold a bachelor's degree earn significantly more than those who hold only a high school diploma, and are much less likely to experience unemployment, Speer noted. In 2012, bachelor's degree holders had a median weekly income of $1,066 and an unemployment rate of 4.5%. Workers with only a high school diploma had median weekly earnings of $652 and saw 8.3% unemployment.
Best Colleges 2014 "provides education seekers with authoritative rankings of colleges and universities that award bachelor's, master's and doctoral degrees," U.S. News said in a press release.
The complete rankings are available on USNews.com and USNewsUniversityDirectory.com. The print edition will hit newsstands on Sept. 24, 2013.
Schools are grouped into ten categories: National universities, national liberal arts colleges, regional universities (North, South, Midwest and West), and regional colleges (North, South, Midwest and West).
Within each category, institutions are ranked according to several indicators of academic excellence, including alumni giving, assessment by administrators at peer institutions, faculty resources, financial resources, retention of students and student selectivity.
---