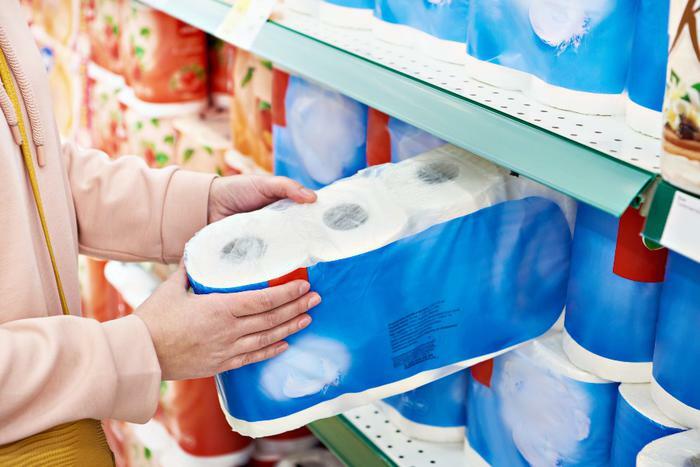 Kimberly-Clark -- the maker of Scott toilet paper, Huggies diapers, and other commonly bought household items -- said Wednesday that it will be raising prices on a number of items in the coming months. 
The company said price increases in its baby care, adult care, and Scott bathroom tissue businesses "are necessary to help offset significant commodity cost inflation." Consumers will see prices on most of Kimberly-Clark's North American products rise by the mid-to-high single digits in late-June. 
A number of companies have recently raised prices as a way to survive the profit-hit of higher commodity costs. In August, The J.M. Smucker Company raised the price of its Jif peanut butter, prompting its competitors to follow suit with their own products. Analysts expect Kimberly-Clark's competitors, such as Procter & Gamble, to follow the company's lead and raise prices as well. 
Consumer demand for many items has risen because of the pandemic, and so has the cost of manufacturing products. A Kimberly-Clark spokesperson told CNN that market prices on pulp and polymer resin rose 55 percent in February and January from the two months prior. 
General Mills said last week that it's feeling the strain of higher freight and supply chain costs and will be raising prices in late spring. 
"There are higher costs to operate in this higher demand environment," the company's CFO Kofi Bruce said on a call with analysts.