---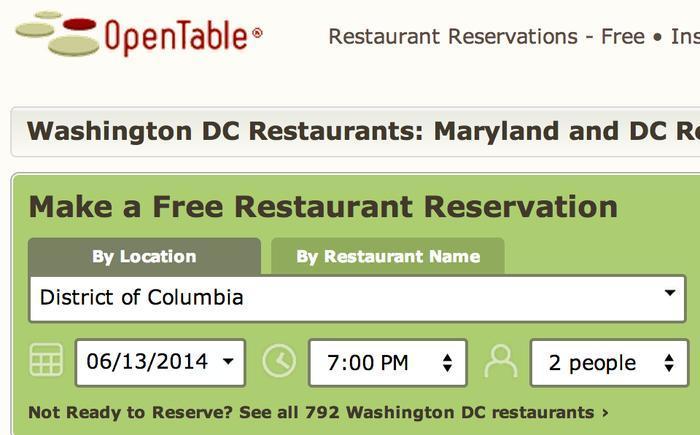 Priceline is buying OpenTable, the restaurant reservation service. It extends Priceline Group Inc.'s tentacles into a new travel-related field, following the recent acquisition of Paris-based reservation service Lafourchette by TripAdvisor.
Priceline owns a portfolio of travel-related sites, including Booking.com and Kayak.com.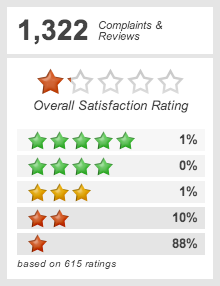 "OpenTable is a great match for The Priceline Group. They provide us with a natural extension into restaurant marketing services and a wonderful and highly-valued booking experience for our global customers," said Darren Huston, President & CEO of The Priceline Group.
With more than 15 million diners seated per month across more than 31,000 restaurants, OpenTable, introduced in 2008, claims to be the world's leading provider of online restaurant reservations.
Priceline Group claims the title of the world's leading accommodation booking platform. Every night, an average of more than 1 million guests stay in accommodations booked through one of the Priceline Group brands.
"The Priceline Group is a leader in e-commerce innovation with global expertise in online marketing and digital customer conversion across devices, and they have an exceptional track record of customer service in dozens of languages around the world," said Matt Roberts, CEO of OpenTable.
OpenTable will continue to be headquartered in San Francisco, CA and will operate as an independent business led by its current management team within The Priceline Group.
---