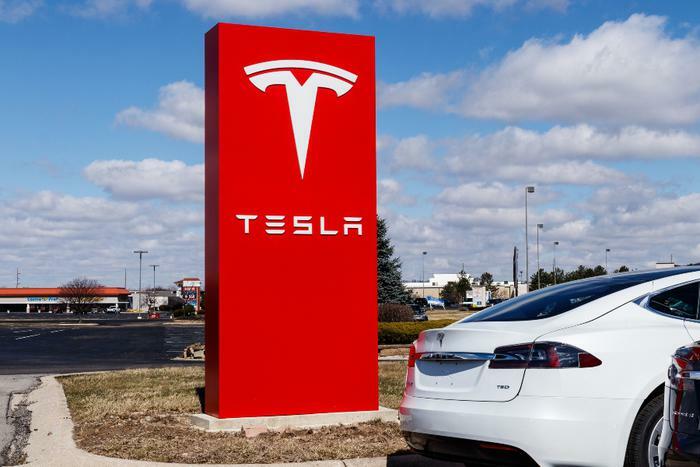 The mystery of how a driverless Tesla crashed in Texas last weekend remains the focus of investigators probing the crash and safety advocates who have been critical of Tesla's Autopilot feature.
The April 17 fiery crash near Houston killed two men who were riding in the car. Police investigating the crash report that one man was in the front passenger seat and the other was in the back seat. They said no one was behind the wheel.
As state and federal investigators began their probe, Tesla CEO Elon Musk tweeted that logs showed the car's Autopilot was not engaged at the time of the crash, disputing the assumption that the occupants were misusing the technology, which is only intended to assist a driver and not take the place of one.
This week, Consumer Reports released a video demonstrating how one of its safety engineers was able to trick a Tesla's Autopilot into thinking there was a driver when none was present. According to the video, the Autopilot could have disengaged when the car hit a tree and burst into flames.
Pressure from Washington
Pressure on Tesla may be increasing in Washington. The Wall Street Journal reports that two members of the U.S. Senate have raised safety concerns about the electric vehicle manufacturer in a letter to the National Highway Traffic Safety Administration (NHTSA), which is investigating the crash.
Sen. Richard Blumenthal (D-Conn.) and Sen. Edward Markey (D-Mass.) reportedly urged the NHTSA to require Tesla to make improvements to its Autopilot feature and other driver-assist technology.
"We fear safety concerns involving these vehicles are becoming a pattern, which is incredibly worrisome and deserves your undivided attention," the lawmakers reportedly told the safety agency.
Safety advocates have also stepped up their pressure on Tesla in the wake of several accidents in which the driver may have been misusing the Autopilot feature. Last July, researchers presenting at an "automated vehicle summit" recommended that Tesla install cameras in its cars to make sure drivers are not misusing Autopilot. They noted that driver-assist features developed by Ford and GM use video monitoring to assure compliance.