---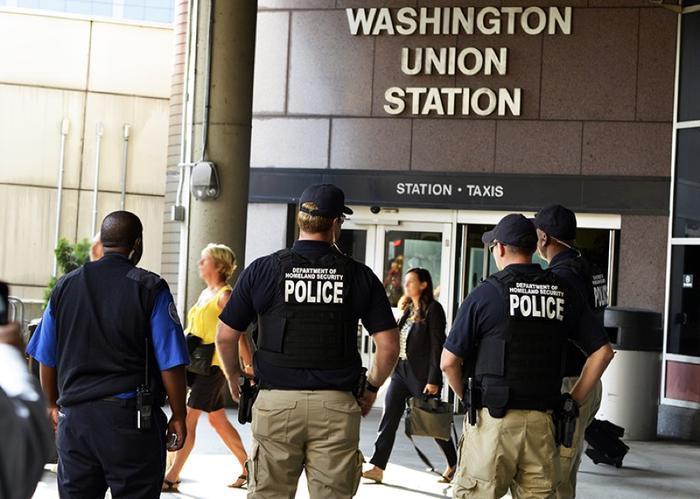 There are more than a few travelers who breathe a sigh of relief after clearing airport security, happy that they will not encounter the Transportation Security Agency until their next flight.
That could change, however. Pressure is mounting for the TSA to take on security risks in other modes of transportation -- like railroads, shipping, and other ground transportation.
It all started with a report from the Department of Homeland Security's inspector general that castigated the TSA for claiming it uses an "intelligence-driven, risk-based approach across all transportation modes."
In fact, the TSA spends nearly all of its time and money screening airline passengers, the report noted.
"In fiscal year 2015, TSA dedicated about 80% of its nearly $7.4 billion budget to aviation security and about 2% to surface transportation," the DHS IG stated. "Without a crosscutting risk-based strategy for all transportation modes, TSA cannot ensure it consistently prioritizes security and resource allocation decisions to protect the traveling public and the nation's transportation systems." 
"Robust" planning
TSA said it agreed and said that developing a "robust" planning and budget process is a "top priority" for administrator Peter Neffenger.
The idea is getting some support in Congress. 
Sen. John Thune (R-SD) said the report accurately describes "complacency and a lack of analysis" by TSA when it comes to threats beyond airports. "The agency has a responsibility to stay ahead of threats and secure all US transportation systems," said Thune, chairman of the Senate Commerce, Science and Transportation Committee.
---